Gone are the days when our ideas of "having fun" includes theme parks and noisy pubs. We're all grown-up now and one of the best feel-good activities for us? Grocery shopping. Being the adults that we are, nothing beats a casual stroll around our local supermarket and finding buy-one-take-one olive oil.
But here's a fact: Not all folks enjoy grocery shopping. Maybe they're just too busy to spend an hour or two, driving to the supermarket and navigating multiple aisles. Or perhaps they don't like the crowd. Whatever that may be, the good news is online grocery shopping apps exist.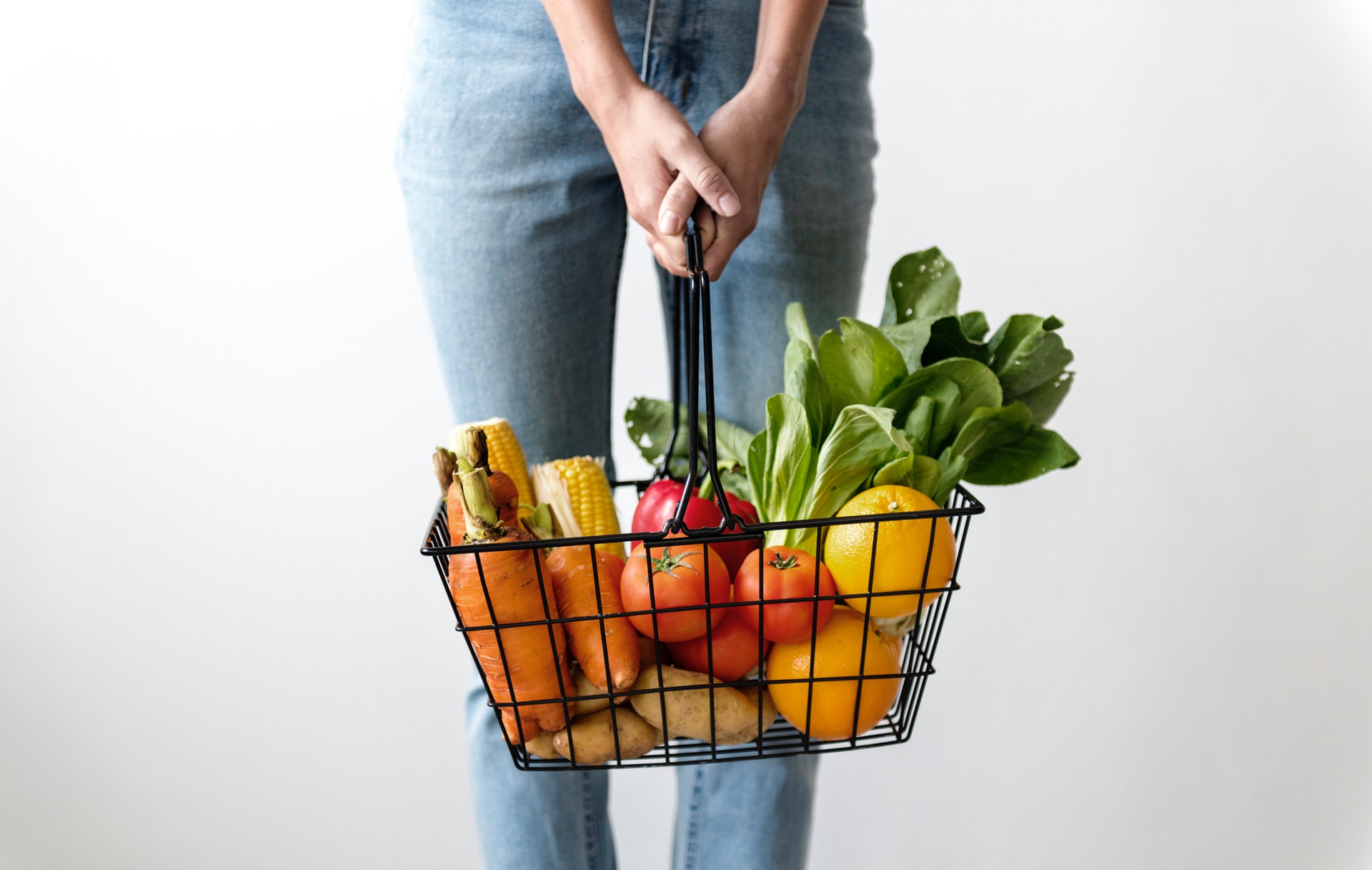 From fresh produce to health and beauty products, you can count on online grocery services to do the shopping for you and have them delivered to your door. You just have to sit back, relax, and cook. We're not preaching laziness, but let's be honest – there are just some days when you don't have the time to spend a couple of hours at the grocery store.
If you're having the "I don't want to go grocery shopping but I need to eat" blues today, here are 10 online grocery shopping tips via online grocery stores.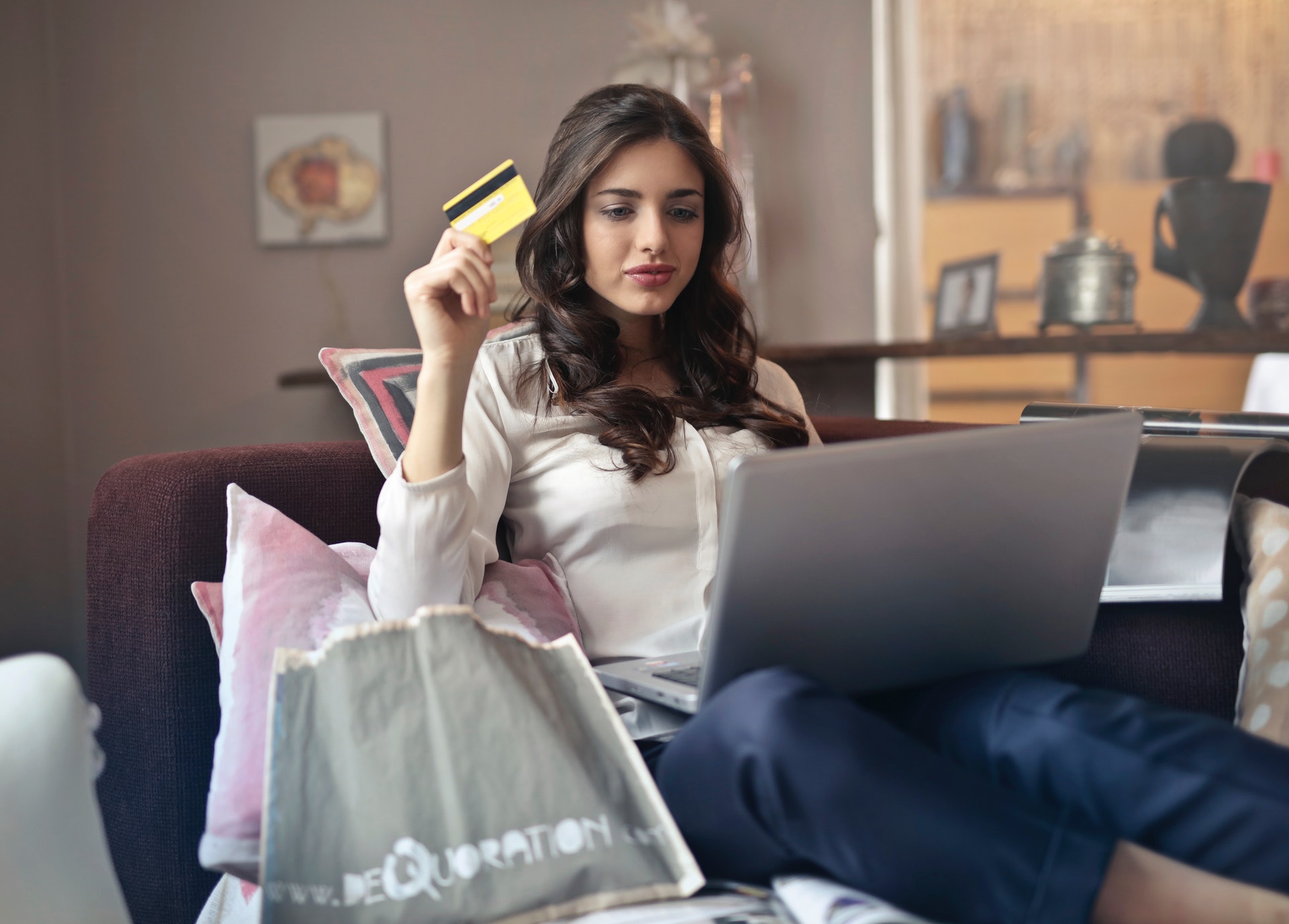 The first step is to find the best online grocer for your needs. Search online and pick a reputable and well-known brand that delivers to your area. Read reviews from their current and previous customers. If you have your go-to grocer, see if they have online shopping and delivery services.
Online safety and security should be at the top of your list. Research the company well before sharing your credit card information and address. You should also check if the website is secured.
2. Compare different sites
Shopping online makes it easier to compare prices on everything so make sure to do so.
It's worth noting that not all prices and delivery services are the same across multiple online supermarkets. Some companies will promise same day service, with the same delivery fee but the items are priced higher. That said, it's a must to compare stores, as well as their fees and prices.
3. Search for coupons and codes
Search online for coupon/voucher code sites. They can be used to knock an amount or percentage off your bill. Some voucher codes can be obtained from the supermarkets themselves, especially for their first-time customers who just signed up.
4. Avoid impulse spending
It's easy to overspend when the items you love are just a few clicks away. Just as you would in a physical supermarket, stick to your budget and just get what you need. Have your grocery list ready before logging in. Avoid panic buying and looking elsewhere for sneaky temptations.
5. Pay attention to the fresh and frozen produce
Take note that some grocers will only deliver perishable goods to certain areas. Check with the store to see if you can order meat, poultry, seafood, and other fresh and frozen goods. Chances are, they'll ship using dry ice. Others, on the other hand, won't deliver such items. If quality is your main concern, your best bet is to find an online market that specialize in such items, like an online seafood market.
6. Don't shop until the last minute
Thinking of ordering fresh salmon now from an online seafood market for your family dinner 5 hours from now? Nope, that's not how this works. Depending on the supermarket's delivery guidelines, it's good to order your groceries at least two days before you need them.
7. Time your delivery right
Ever wondered why some deliveries are quick while others take a couple of days. Before getting pissed about a late delivery, see if your timing was right. You might've booked on a busy day or holiday. You should also be considerate with the weather and traffic conditions.
If the delivery fee isn't fixed, the right timing can also save you money. Generally, delivery slots are cheaper available during mid-week and more expensive during weekends
8. Check nutritional profiles
One of the best things about buying food online is you can often check nutrition facts, allergy information, suggested alternatives (when it's out of stock), and reviews. That's something you don't get when shopping the traditional way. Nutritional profiles and reviews help you shop wisely.
9. Double (or triple) check your order
Before placing your order, make sure to check the items in your cart carefully. Check the product, brand, unit price, and quantity. You don't want your bill to blow up for accidentally ordering a kilogram of apples when you only needed one piece.
10. Use customer service to your advantage
One of the main disadvantages of online shopping is you can't see and touch the item you're purchasing. You just trust your grocer to pick a good product for you and get your order right. But what if you need a refund or replacement for a bad banana or a leaking carton of milk? Or know why your delivery isn't there yet? What if you want to cancel your order?
This is where customer service comes in.
A good online supermarket is attentive to their customer needs. Look for the website contact page where you can talk to customer service representatives via phone, live chat, or e-mail. If there was a mistake with your order, a food safety issue, or you weren't simply satisfied with the quality of the item, you know how to reach them.
Author Bio: Mina Natividad is a passionate daytime writer for Manettas Seafood Market, an online and interactive seafood hub which provides customers a true, first-class fish market experience without leaving home. Since she's a seafood lover herself, she's got a lot to say about food, well-being, and lifestyle.