Many are and, generally, quite expensive aesthetic treatments for teeth whitening. Surely, you will be thinking about expensive dentistry sessions. And countless are also the foods that stain the teeth. Coffee, tea, soda, and tobacco, are just some of them.
On the contrary, there are certain vegetables or fruits that, in addition to feeding us and preventing diseases, help whiten teeth.
This is because the nutrients that such foods provide strengthen the immune system. Best of all, they do it naturally and without added cost to the pocket.
In this article, we share with you 7 foods that whiten your teeth. These foods can be of great help when the goal is to take care of the appearance of our teeth.
7 Foods that Whiten Your Teeth:
1. Cheese:
The consumption of dairy products favors overall health. They are especially beneficial for bone tissue.
Cheese is one of them. Its property of regulating the pH of the interior of the oral cavity helps us to prevent the dreaded decay.
So, ideally, you consume about 30 grams of cheese low-fat a day. In this way, you will be able to keep the teeth healthy without running the risk of gaining weight.
2. Grapes: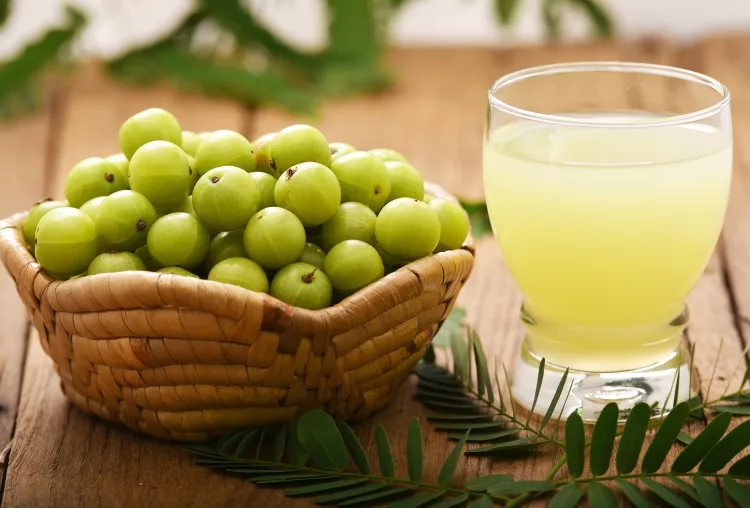 The high malic content contained in the grapes makes it an ideal fruit to whiten teeth naturally.
You may have noticed that, soon after consuming them, discolorations and stains of the teeth decrease. The antioxidants they contain act in the mouth as bactericides. Therefore, it also prevents inflammations and ailments in the area.
3. Celery:
Celery is quiet healthy vegetable, with great nutritional and medicinal properties. Its crispy consistency makes it an excellent resource for cleaning plaque, as well as for polishing gums and teeth. So, when eating celery:
– It helps to increase the saliva production and, thereby, encourages the elimination of microorganisms that affect oral health.
– The amount of vitamin C that we provide to the body is greater.
– This allows fighting diseases such as gingivitis. In addition, celery helps eliminate the remains of food that end up staining our teeth.
All this, as a whole, is a natural way to whiten teeth with the least possible effort and cost. Of course, consuming it to achieve these results must be an almost daily practice.
4. Carrot:
Carrot is the great option for teeth polishing. It is a great food rich in fiber, magnesium, calcium, potassium, and folic acid. It stands out from other vegetable because of the large amount of antioxidants and vitamin A. And it provides to the body when we consume it.
By the way, did you know that it owes its orange color to its very high beta-carotene content? Well, to whiten the teeth we can have it raw or, rub a piece on the teeth after brushing.
Always keep in mind that when you consume raw carrots, you get the following benefits:
– Clean your mouth deeply
– Fights bacterial plaque
– Brightens teeth
Read Also: Things to Consider when Choosing the Right Compounding Pharmacy
5. Strawberries:
This fruit is rich in vitamin C, malic acid, and antioxidants. All of them, together, help us whiten teeth naturally. We recommend you consume 2 or 3 strawberries before brushing your teeth. Another variant is to rub with one of them directly on its surface.
6. Cider Vinegar:
It is a good resource to remove stains from teeth, which you could usually add to your daily salads.
Another way is to mix some baking soda with cider vinegar. The result of such a combination is homemade toothpaste that, applied to the teeth. It will help you to effectively take care of the enamel. But, it should be done only once a week. Otherwise, you may have to deal with unwanted effects.
7. Walnuts:
The consumption of foods such as nuts brings multiple benefits to the denture. Among them, is removing the plaque to return the white color to the teeth.
Also, these kinds of snacks are healthy for our bodies. How?
The nut is one of the plant foods with the highest omega-3 amount. It is very useful to keep us healthy from the cardiovascular point of view.
It also provides other nutrients such as antioxidants, minerals, proteins, and vitamins.
If you want to whiten your teeth easily, quickly, and safely, the best option is teeth whitening treatment. To know more about this, it is advisable to consult your nearest dental clinic.