App development is growing as the demand for mobile users has grown in past years. More than billions of users are downloading apps every year. The numbers keep growing. Mobile app development is occupied by 2 leading OS I.e., Android and IOS. Many app developers ask the question often "In which platform the cost of app development is cheaper"?
To answer this question, you first need to understand the procedure of app development. In general, the cost of app development is somewhat the same for both platforms. Few things can affect your overall app development cost. Visit this page for full-stack Android development.
Factors that decide your development cost are completely based on your app goal. Android app development costs the same as iOS. Sometimes it can cost you higher or cheaper. Things that will decide your app development cost are:

Development Time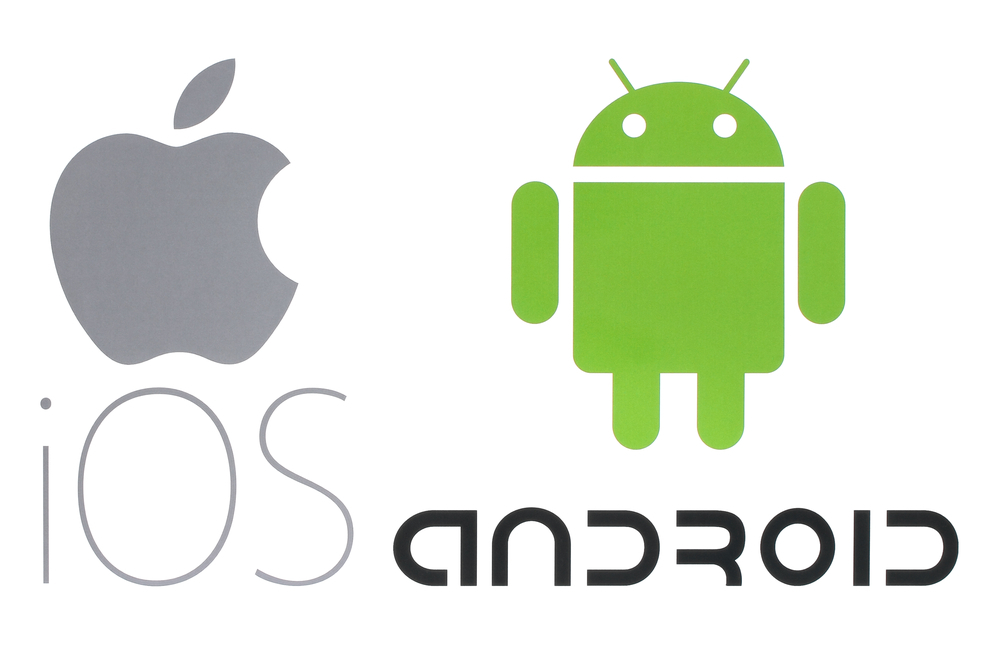 This is a big factor that will decide your mobile app development. The longer you take to develop your app, the more money you need to invest in it. Both Android and IOS use a different programming language to develop an app. It depends on the developer which one they are professional in. If you want to develop an Android app you must know Java and Swift for IOS. Also, the rate of development is different in every region. The cost of design and the time taken to develop an app will decide the cost of your app.
How to Block Inappropriate Websites on Android
Testing
Testing an app is equally important when it comes to checking the performance of your app. Testing time is also a big factor in your mobile app development cost. Android testing could take longer compared to the IOS app. So, this can affect the cost of development. Also, the Android simulators are slower as compared to IOS simulation that affects the testing speed of Android.
Features
What features do you want to add to your app? Features are the key to an app and the more features you add the extra cost it will be. If you want to keep minimum features on your app the cost will be cheaper. IOS apps are more secure as compared to Android. The maintenance cost of IOS apps is also cheap compared to Android. But it is easy to customize your app on Android OS.
App Publishing
Once you are done creating your app it's time to publish it on different platforms. The process of accepting your app on the Google Play Store doesn't take a long time if you agree to all the terms and policies. Your app will soon be available to download. Also, the cost of Android apps is cheaper as compared to IOS apps on the App Store.
The App Store is very selective when it comes to releasing an app-on-App Store. The one-time fee on Google Play Store to publish your app will cost you around $30 but with the App Store, you need to pay a yearly fee of about $100 .
Maintenance Cost
Android Users tend to stick with the old version and this is the reason that few apps don't work. As the apps keep updating to fix any kind of bugs and to improve performance, if you don't update your phone, it will not be compatible with your mobile. Users always complain about apps getting crashed and bugs. But this is not the case with IOS. IOS user's need to update their device and the apps keep updating with new system updates. The cost of maintenance is also cheaper for IOS as compared to Android.
Developer Team
How big is your developer team? Both systems work on different OS and need different programming languages. If you want to develop an Android app you need to learn Java which is a common programming language. But if you want to develop an IOS app you either need to learn Swift or Objective-C . Java is much easier as compared to Swift if you are a beginner. Visit this page for full-stack Android development. Different developers will charge different prices for developing an app. If you don't have enough budget to invest in your development team you can begin with small developers or freelancers.
The cost of app development of Android and IOS will depend on these factors. But if we talk about the estimated cost of your app development. It will cost you somewhere between $20,000-$50,000 . That's the minimum budget you should keep if you are planning to develop a decent app for Android or IOS.
This cost can even exceed or can be also lower depending on your app development process. Marketing your app is also one of the biggest factors that you don't want to miss. Target your audience and keep track of the stats of your app. How many people are downloading your app? How many people like or dislike your app?
What changes do you need to improve your app? It's not just about the development but once you release your app you also need to maintain it and keep improving for better performance. The cost of development for both the platforms is somewhat similar and there is not much difference.
Author Bio
Hermit Chawla is MD at AIS Technolabs which is a Web/App design and Development Company, helping global businesses to grow by Global Clients. He loves to share his thoughts on Web & App Development, Clone App Development, and Game Development. Join him on LinkedIn, Twitter & Facebook.