Today we are here with best balloon decoration ideas for kids birthday party to add more color and fun to your life.
Nothing can be more decorative as adding colors to the birthday party decorator using different colored balloons. Balloon decoration is the most prioritized decorative item for a long time. Kids love balloons a lot, so balloons are most definitely a proper fit in your decor items. Be it your kid's birthday party or your parent, check out some amazing decor ideas here.
Tips for Pre-Baby Financial Planning - Link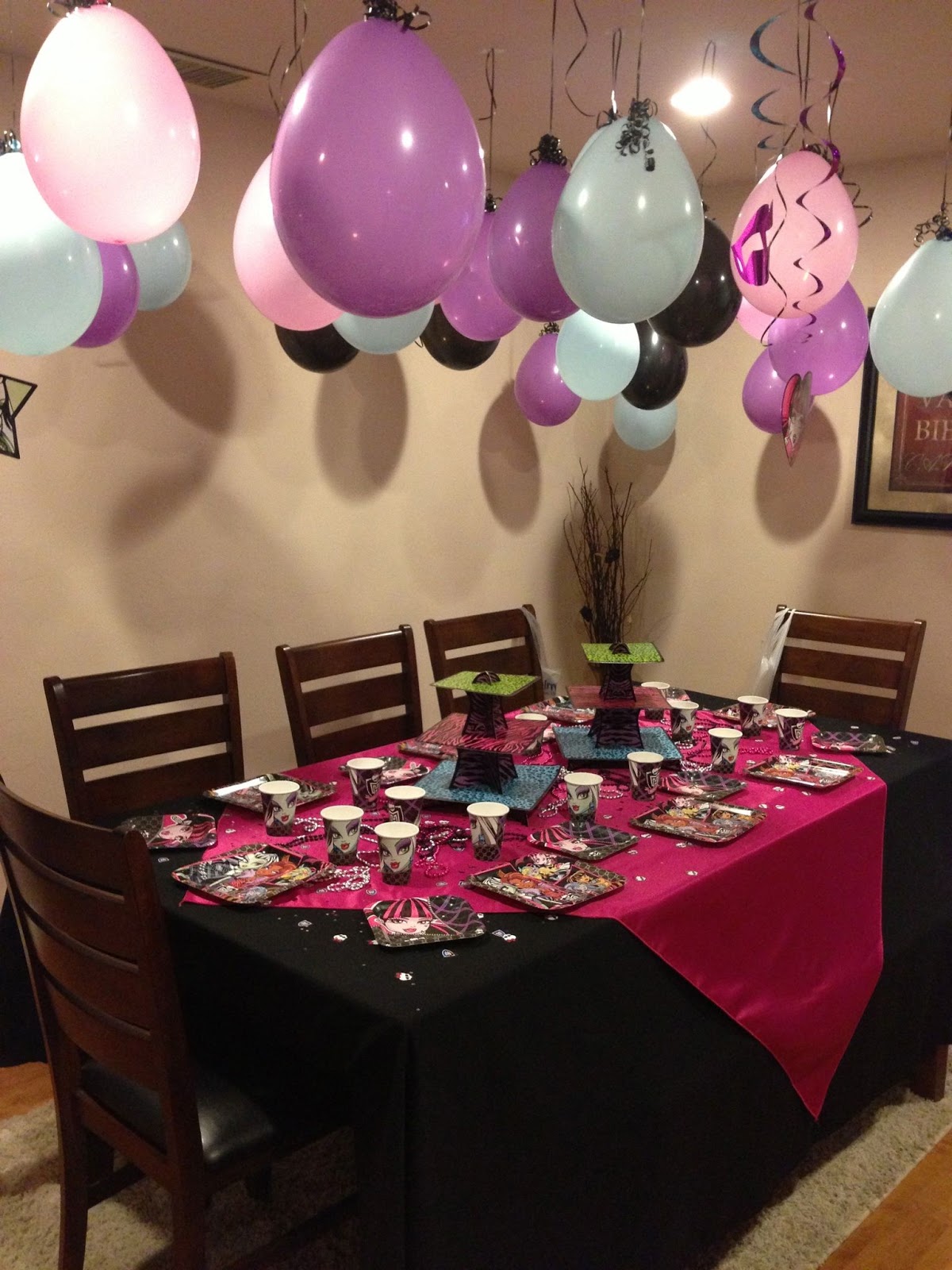 When it's your child's first birthday, one thing to notice is the decoration made out of balloons. People will remember your birthday based on how good the decoration is. So if you are planning a birthday for a girl, get a princess balloon theme, as girls are fond of it.
Have a banner of princess near to the podium combining it with the different shades of pink balloons as a backdrop. You can also add streamers to this to add some extra creativity. And if it's a baby boy's birthday, make a favorite superhero theme or a jungle book theme, depending upon the interest of a kid. Some people use balloons to make their birthday number as a backdrop.
Balloon clusters are the best and easy thing to have at a birthday party. You can combine two or more combinations of balloon decors into one, and can affix it to a ceiling or pillars of the hall or your room. Using balloon clusters, make some different shapes out of it to add some extra decor to it.
People who are attending the birthday party also return gifts and hence, here is the chance to grab attention and make the most unique and creative return gift ever. Wrap your gifts around with the sheets and keep them in a paper bag. Take helium balloons, tie balloon's thread to this bag and your gift is ready. It will be the most unique thing for a return-gift.
Creating a photo booth around a wall using balloons will be the most entertaining activity on your birthday. Blow balloons of various shapes and colors, you can also make a statement theme of balloons for the people who can take pictures there.
Birthday decoration ideas in Hyderabad
The birthday decoration ideas in Hyderabad are never-ending and you might get a lot of material to make your next birthday a grand one. The city is full of markets and there are unlimited places to get the best of everything in one roof. Even if you use the air-filled balloons if you are on a budget or the helium ones, everything works! Try not spending much on buying an exotic location or hall for a birthday, a simple drawing room setup also works. Balloon decoration ideas will do the magic.
The thing is simple, one can never go wrong with a balloon. They can light up your space and party and no matter dull the location might be, or might not be, the balloon decoration stands out in all ways.
One more idea to make the party feel special is to tie some helium balloons on the chairs where the guests are going to sit.
So if you are planning to do a birthday decoration at home in Hyderabad, don't be late to try these balloon decoration ideas. These are the best and unique balloon decoration ideas to try if you are planning a birthday for your child.