The human resource information system is an essential tool for all organizations irrespective; of its size or type. This software will help to manage the entire employee lifecycle, departments, and verticals with ease. The HR software will store all the employee data right from onboarding to offboarding of the resource. This technology is a robust tool that helps the human resource department optimize its efforts and automate its tasks.
Now that you know that HR software is an essential tool for every organization to make the most of its resources. There are various HR software vendors in India offering distinctive features. We have made a comprehensive guide that will help you to choose the right software for your business.

Best Tips to Choose the Best HR Software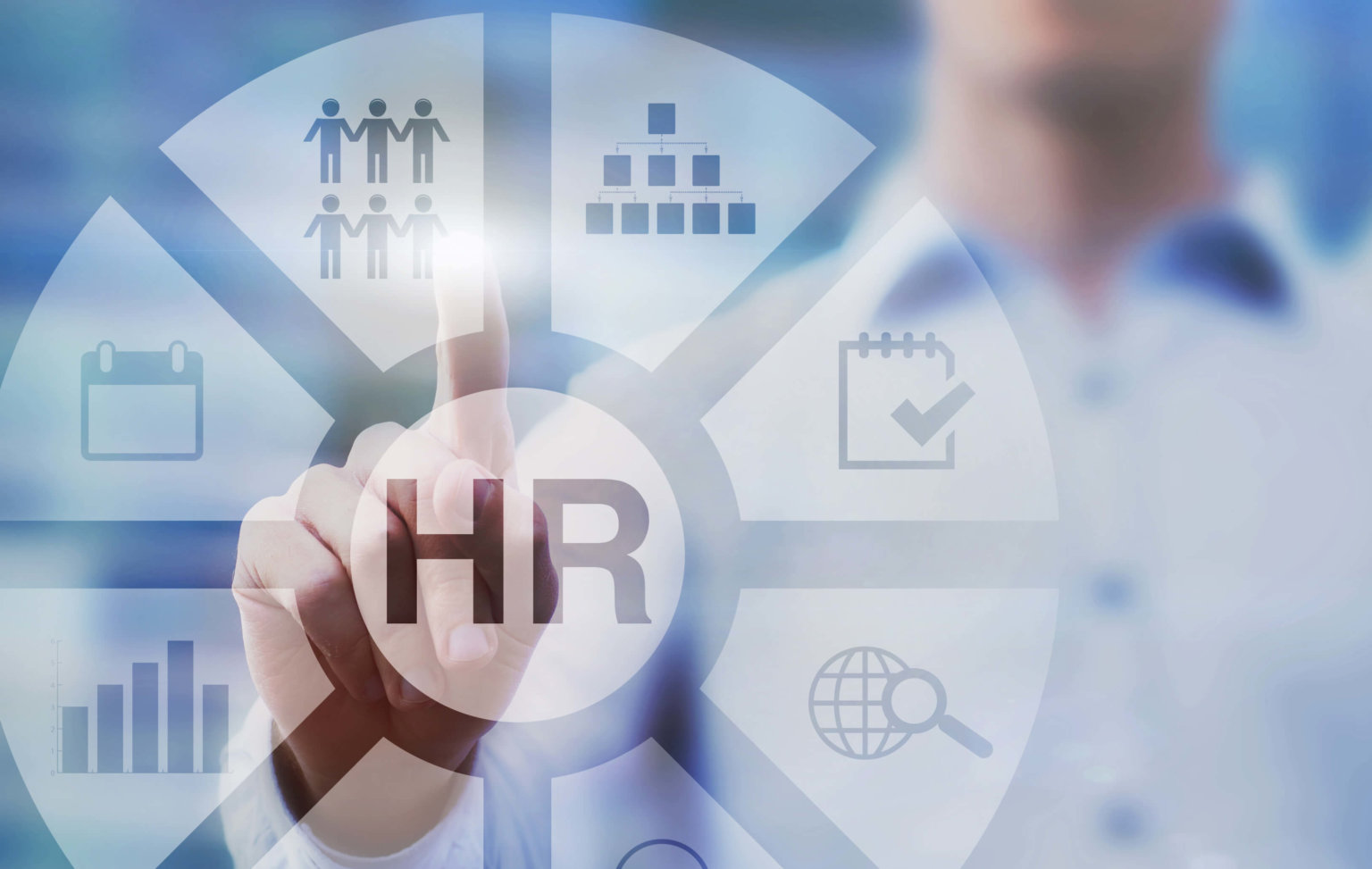 Understand Your Needs
Every business has its unique work processes set to complete the task depending on their work culture. Not every business needs all the features of the human resource software to simplify their work. Business HR leaders need to understand what is their challenges and spot the aspects which need immediate attention.
The HR leaders must speak to the entire team to understand their challenges to complete the task. Once you know the challenges you will understand which features in the HR software; will help overcome those challenges. Selection of the features that resolve your challenges will help save money and get your work done faster.
Know Your Budget
Finance is an essential valuable asset for any organization, especially for small and medium-sized enterprises. Hence, any business leader needs to have defined a budget for a specific task and abide by it. Budget allotment helps your business to stay within the expenses and make the most out of it. In the end, your budget and the features required need to align with each other for a successful implementation.
Business HR leaders need to evaluate the vendor based on their prices and the features they provide. For small and medium-sized businesses cloud-based HR software is a robust tool that helps save money and access the software from anywhere at any time. It is essential for business leaders to understand the cost for data migration, maintenance, and up-gradation.
Explore the Vendors
Many vendors provide HR software in India for all businesses. Once your team decides on the budget and understands your need, you can start exploring the top software vendors. Any organization needs to explore all the vendors based on their features and reviews online. Every software will have different features that simplify different aspects of human resources. Businesses need to choose the right HR software vendor that helps to customize the software as per their requirements. Various software recommendation platforms have a comprehensive list of all the software vendors.
Evaluate the Aftersales
Even if you select the best HR software vendor in India, you will require to speak to the customer service at some moment. Implementation of software does simplify and automate the task of your team in various aspects. But after implementation, if the server goes down or the system crashes will have a tremendous impact on your productivity. Hence, when your business is looking for the right HR software in India you need to look at the efficiency of the customer service team. The HR software vendor you choose should have all-time customer support that is quick, friendly, and knowledgeable.
Understand the Industry Trends
Business HR leaders need to research to understand what are the challenges that similar businesses go through. Furthermore, they also need to evaluate the system they have in place to overcome these challenges. Implementation of the right software according to your industry will help business owners to get a competitive edge over the competitors. Moreover, this strategy will help business owners to understand the impact of the software on their processes.
Deployment Type
Deployment type plays a crucial role in choosing the right HR software for your business to simplify its process. Business owners need to select a deployment type as per their business requirements and budget. The HR software In India vendors can deploy the software in the following ways: cloud, on-premises, or hybrid.
On-Premises
On-premises HR software vendors deploy the software on your servers, and you are responsible for upgrading and maintaining it. As a result, business owners need to invest in huge IT infrastructure and teams, which will result in added business expenses.
Cloud-Based
Cloud-bases HR software vendors deploy the software on the cloud servers, which you can access from anywhere at any time. The cloud HR software vendor is responsible for upgrading, maintain, and implementation the system. Cloud-based software vendors are the best pick for small and medium-sized enterprises to save money and increase accessibility.
Hybrid
A hybrid deployment is a mix of on-premises and cloud-based, which business owners can select depending on their needs.
Userfriendly
The main purpose of implementation of the right software is to simplify the teamwork and complicate the process. Hence it is essential for business leaders to select the right HR software that is an easy to use, scalable, and reliable solution for their business.
Conclusion
Every business leader needs to choose the right HR software for their business depending on their needs and budget. Technology Counter is a software recommendation platform with a comprehensive list of the top HR software in India.
Someshwar Kumbhar is working as Digital Marketer at Technology Counter on various verticals like HR software, IoT, Cloud, Big data. He has more than three years of experience in corporate marketing, branding, & inbound marketing. In his spare time, he enjoys traveling, exploring new cultures, and loves doing monochrome photography.