According to Apple, there are 1.65 million active iPhones out there.
If you have one of these iPhones, you may be having problems with your phone. To fix it, you might be wondering how to reset it.
There are two modes you can use to fix it: DFU mode vs recovery mode. But what is the difference? Keep reading to find out!
What is DFU Mode
DFU mode is also referred to as Device Firmware Update mode. This mode lets you restore your phone regardless of what state is in.
You'll know that your phone is in this mode because the screen will be completely black even though the power is on.
You can use this for all kinds of things to help your phone, including if you're upgrading or downgrading the software. You can even use it to reboot your device if it's jailbroken.
Read about 5 common computer errors and their fixes.
What is Recovery Mode
On the other hand, recovery mode is more common for people who are using iOS. In order to update your phone or tablet, you have to put your phone into recovery mode.
Sometimes this is also called restore mode, and once you do it, your phone will go into iBoot bootloader mode. When this happens, the phone reverts back to its original settings.
This will fix any issues you're having with your phone. It will wipe out any previous issues with the software and replace it with the more current version.
How to Block Inappropriate Websites on Android
It can also fix issues like your iPhone not responding, not updating, or corrupt files. You can also use it if you forgot your password and need to reset your phone. However, all of the data that is on your phone will be lost.
You can also use this if the device was previously jailbroken and you need to update it with the most current version of the software. Once your phone comes out of recovery mode, you'll have to latest version of iOS installed as well.
Differences between DFU and Recovery Mode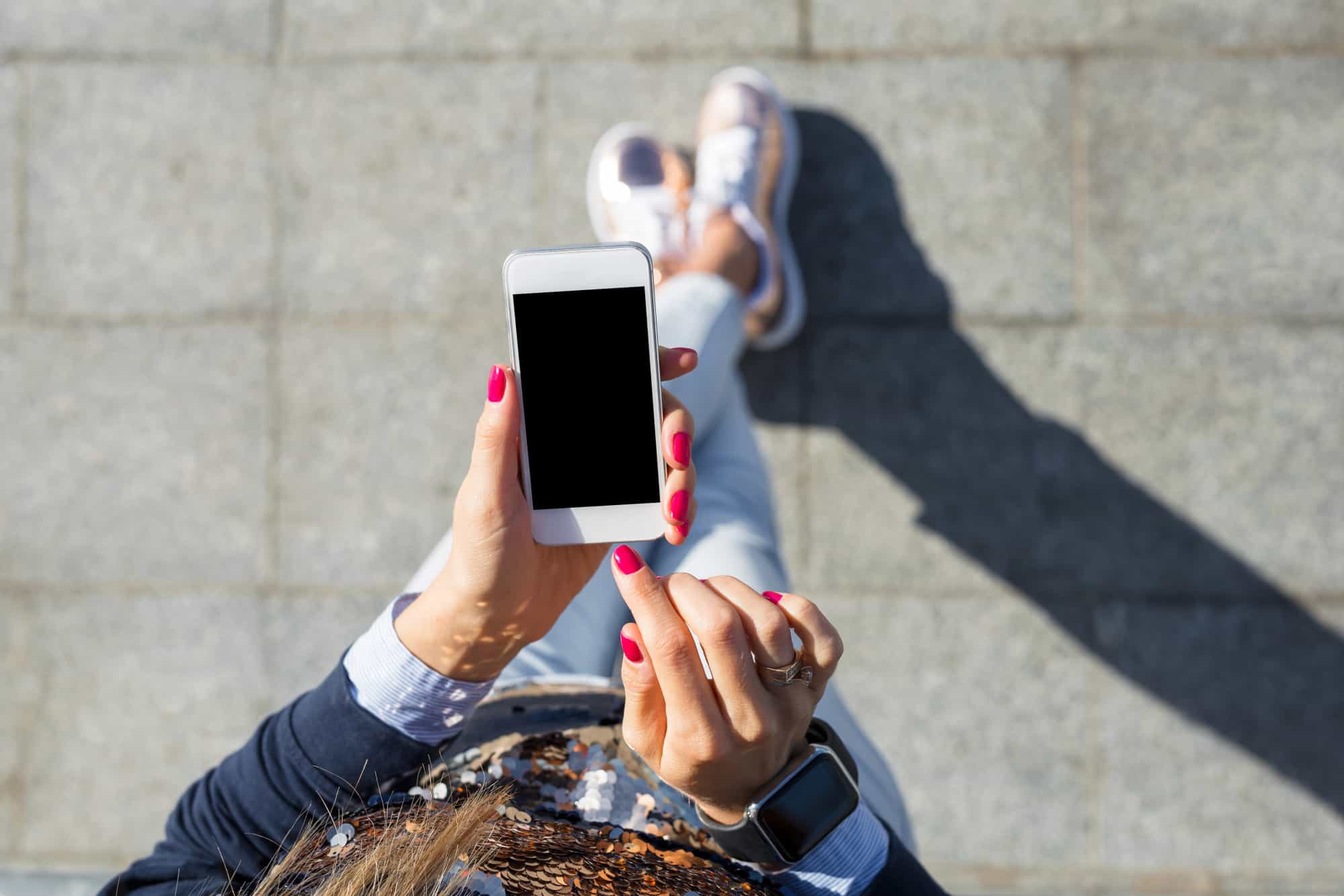 While both can be used to fix your iOS software, there are a few main differences between dfu mode & recovery mode.
One of them is that recovery mode is software booting, so it'll be updated whenever you update your iOS. However, DFU mode is a hardware fix, and it will only be updated whenever you get a new phone.
When you go into DFU mode, it won't even use the iBoot process because it's only a software program. This will also keep you from downloading an older version of iOS for security reasons, but you may be able to bypass it with your DFU mode.
You'll also be able to get different information with each mode. The recovery mode will tell you the model of the device, the unique chip ID, the IMEI, and the serial number. However, the DFU mode can only tell you the chip ID and the model of the device.
How to Go into DFU Mode
Now that you know the difference, you can learn how to put iPhone in DFU mode. You may need to look online for specific instructions for your model or device, but in general, these steps should work.
First, you have to hook up your iPhone to your computer and open iTunes. Then power your phone off to sleep like you normally would.
When you've done that, you should hold the power button and the home button at the same time for ten seconds. After ten seconds, you should let go of the power button but still hold the home button.
After a while, you'll see a message on iTunes telling you that your phone has been detected. Once you click OK, your phone is then in DFU mode. The screen should be blank and you should not see the Apple logo on it.
If you want to get out of DFU mode, you just have to hold those same buttons together again until the iPhone isn't listed on iTunes anymore. Then you'll be able to use your phone just like before.
How to Go into Recovery Mode
If you need to go into recovery mode for iPhone instead, the steps are actually pretty similar.
You should first turn off the device as you did before. Next, you'll just press the home button and hold it. After that, you should connect your device to iTunes through your computer again.
If your device isn't showing up, make sure that iTunes is closed on your computer before you plug it in. However, once you see your device pop up, you can force restart it.
Once you've done that, your phone should be stuck on the Apple logo screen. To get out of it, you may have to hold certain buttons to get out of it.
For example, if you have an iPhone 8 or above, you can press the Volume Up button, the down button, and then hold the side button. But if you have an iPhone 6s or below, you can just hold the lock and home button until it comes back to life.
Conclusion
These are only a few things to know about the difference between DFU mode vs recovery mode, but there are many more things to keep in mind.
We know that dealing with any kind of phone issue can be stressful, but we're here to help you out.
If you enjoyed this article about dfu vs recovery mode, make sure that you explore our website to find more articles just like this one!