A good classroom or conference room must be equipped with the right accessories, whiteboards are easy to use as they can be easily cleaned, and they do not emit any dust particles as in the case of blackboards. Whiteboards give a more professional and sleeker look as compared to the black ones. They are available in various sizes. When it comes to the type of whiteboards, then you have the option of choosing between the magnetic and non-magnetic whiteboards.
The Functionality of Magnetic Whiteboard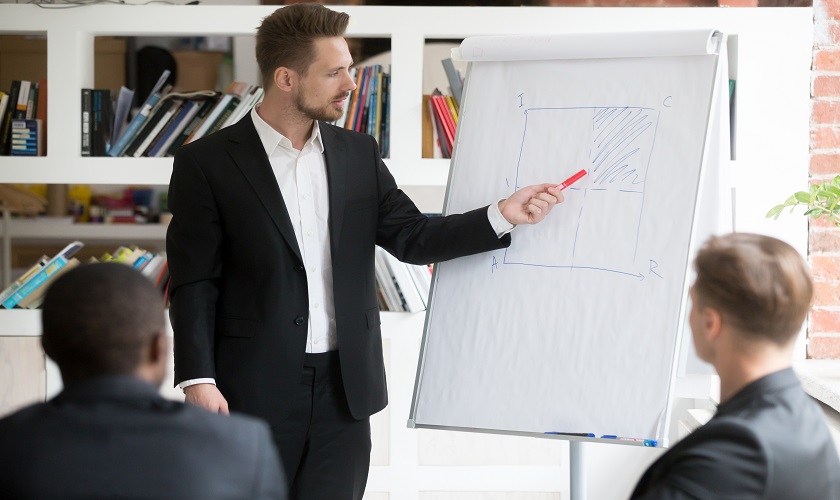 As it would be clear from the name, the magnetic whiteboards have magnetic properties. These are very useful for office space as various types of functions can be done. One of the functions is the tack board on which spreadsheets, notes, and artwork. Pins are not needed to attach the sheets or papers to the boards so there will be no holes or any types of marks in the paper. Hence, you can use these boards as notice display boards and also for writing which becomes a handy tool at the time of training. Magnetic boards can be customized easily and can be used for various functionalities.
Durable magnetic whiteboards
Magnetic whiteboards are made from tempered glass which very hard and cannot be easily broken. This glass cannot be scratched easily, and the smooth surface helps in writing on the board easily. The high-quality materials used to make the boards increase durability.
Reusable
One of the key factors that you must take into account while purchasing any office supply including the magnetic whiteboard, is that you must choose the one which is of good quality. This will ensure its longevity and you can reuse it again and again. Installation of whiteboards should also be done perfectly to make it reusable. If it is not done properly, it can cause ghosting. Ghosting means that writing on the board will not be erased fully. Marks and stains on the board will make it look dirty. In the case of traditional white boards, inks have the capacity to move through the pores. Glass surfaces are a better choice as it can be wiped easily.
Environment creation
Creative environment helps in developing environment branding. Magnetic whiteboards are available in many colors and patterns and companies can make their own pattern and customize the board.
Other types of whiteboards
Besides magnetic whiteboards, there are many types of whiteboards, which are described here.
Wall-mounted whiteboards
These are the best for schools and colleges. There are many schools that provide enough space for the installation of whiteboards. These whiteboards also save space as they do not need any floor space. Buyers should properly measure the wall so that whiteboards can be installed accordingly.
Mobile whiteboards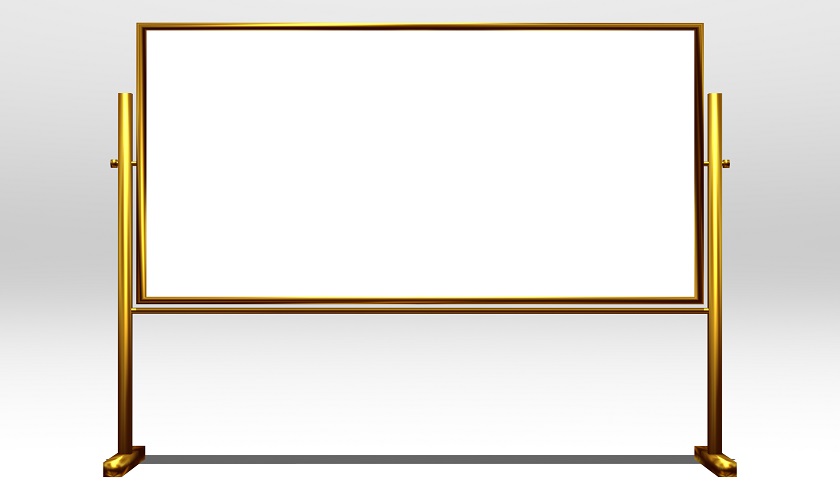 These whiteboards take more floor space but are still liked as they are great learning tools. However, you can use shift these whiteboards from one place to another and use it as per your requirement. These boards are available in many sizes. Another feature is that they are reversible. It means that both of its sides have whiteboards.
Melamine whiteboards
Plastic materials are used to make these kinds of whiteboards. One of the main advantages is that these magnetic whiteboards are affordable and light in weight. Disadvantage is that they are not resistant to stains and ghosting is they need to be replaced regularly. In order to make these boards magnetic, they are backed with steel. Such boards can be used for posting artwork done by the students.
Wrapping Up
Magnetic whiteboards are very useful as they are made up of tempered glass. They can be easily wiped and are resistant to stains. That is the reason they are durable and reliable. You can add them to your office, classroom or training room to give it a more professional appeal.