It has been a long ongoing tradition of giving flowers to people at certain events and occasions. Events like weddings and valentines are the ones on which the trend of flower giving is at its peak. The kind of flowers that are given on weddings includes tulips and hyacinths. Red roses are most likely to be given at events like Valentine.
Anniversary Gift Ideas for Parents
There are occasions like a funeral on which the flowers like carnations, lilies or roses are given, which basically signifies the birth, death, and life.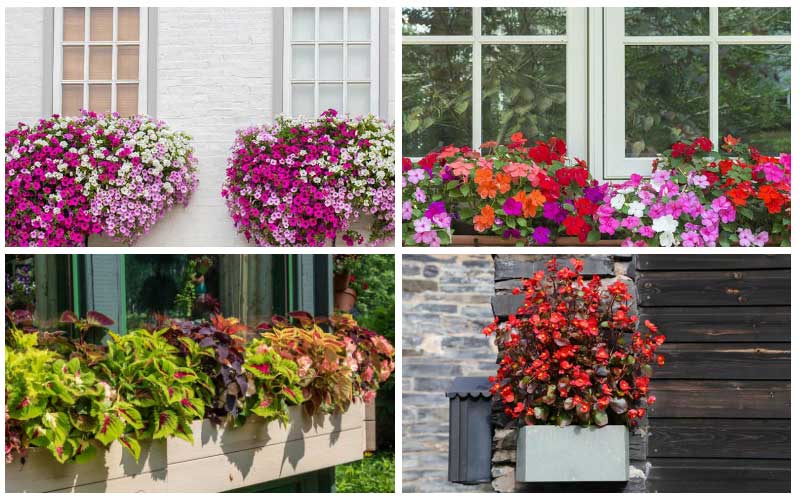 There are many kinds of arrangements that are done before giving flowers to one and another. These arrangements are made in order to increase the beauty of the flowers. The decorations are done, which include multiple flowers together. Arrangements like a bouquet, corsage, posy, and nosegay are the most general of the arrangements that are done while giving flowers as gifts or as a sign of grief while empathizing.
Another most important use of flowers is for the purpose of decoration. Flowers are used to decorating surprises, wedding ceremonies, valentines, Christmas, and funerals too. Some people love gardening, and it is their passion to make sure that they have a lot of flowers in their garden, which enhances the outlook of the home itself.
Like every other thing that evolves with the passage of time, the thing used for decorations for flowers also did. There is a new trend to hang the flowers along with the balconies. These window boxes are exquisite in their own way, enhancing the outlook of the house and enhancing the outer look from the windows and balconies too.
Flowers are gorgeous and along with the elegance, comes an exotic smell that increases their beauty. There are several reasons for these boxes to be a great idea to plant flowers in them, and some of them are as follows
Improvising the home's look
It is normal to think that the outlook of your windows is average without any beautification because it is. Using these containers with flowers inside and by hanging them with the windows of your house will increase the look of your home.
The look of your home gets more appealing, and there are several ways in which you can modify these boxes and several kinds of flowers that you can use according to the kind of paint that is used on your house.
This also adds the depth and dimensions to your home. It generally brings out style and the structure of your home. Using different colors of flowers will generally make sure of the fact that people see your house because it is much likely to catch the attention of passerby because how can anyone resist watching a house with window flowers hanging around on terraces and windows themselves.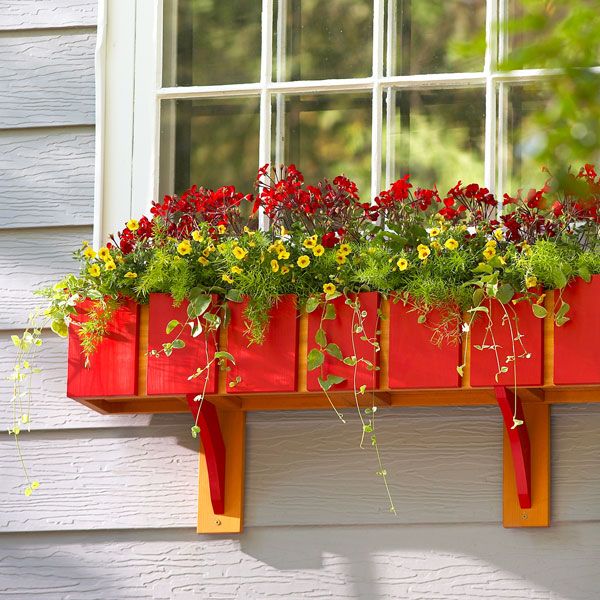 Help to the environment
Although the use of flowers in one home will not help the environment on a large scale, it will always help that particular house. Flowers signify freshness and love, using them on windows and in the gardens not just generates good smell, but it also generates the positivity around.
Flowers are the absorbents of carbon dioxide and generate oxygen on a larger level than any other plant. Thus, it is safe to say that they are a good help to the environment.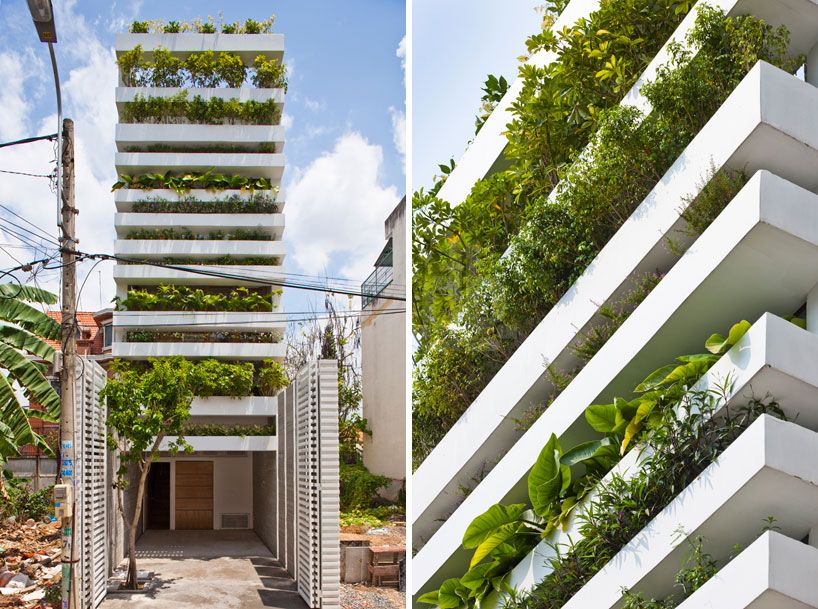 The view
The most important reason why people usually use this idea of flowering along the windows is because of the view. Imagine yourself sitting inside during a sunset having your tea or coffee with literal flowers hanging around from your window that is the view for which people use these boxes for the purpose of decorations.
It is good for the eyes too, and moreover, it is most likely that it will splash anyone's day brightly by having this kind of view.
Hotels use these flower hangers around the windows to increase the outlook and to get better customer remarks because of the kind of look and the view that they get by seeing through these windows.
There are many types of window boxes that are used to hang around with windows. Different styles and shapes help the customers to choose from a lot of options. Some of the most commonly used window flower boxes are as follows:
Download


Fiberglass boxes

Download
One of the best choice for the boxes of window flowers. These look like the wooden boxes but are much stronger, which means they can hold more soil that is much better for the flowers that are to be planted inside. Another benefit is that these do not mold or even rot. There is a wide variety of color options that you can choose from.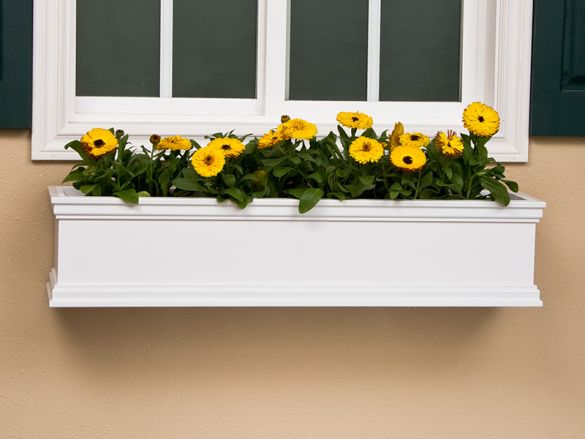 Wooden boxes
Cedar is the only best choice when choosing the material for the wooden flower boxes. The reason behind it is that every other wood rots and molds, cedar does not. The natural look of these boxes is the reason why people prefer them.
Although it is possible for these boxes to rust away and to get bent, there are several types of metal flower boxes which ensures the outlook the safety of flowers inside.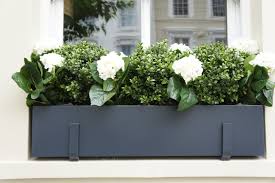 Vinyl boxes
People, in general, do not like this flower box because of the un-natural look of them. They look just like wood when painted, is cheap and does everything that a simple wood box does.
The use of these window flower boxes makes sure that you enjoy the view from the inside, and it also increases the outlook of the home or any other place they are put on.v