It's been almost a year since Windows 11 was introduced, by putting a notice among everyone about the Windows 11 release date.
There's a lot of rumors encompassing among all about the "latest" version of Windows. However, none of the predictions could make it possible to date.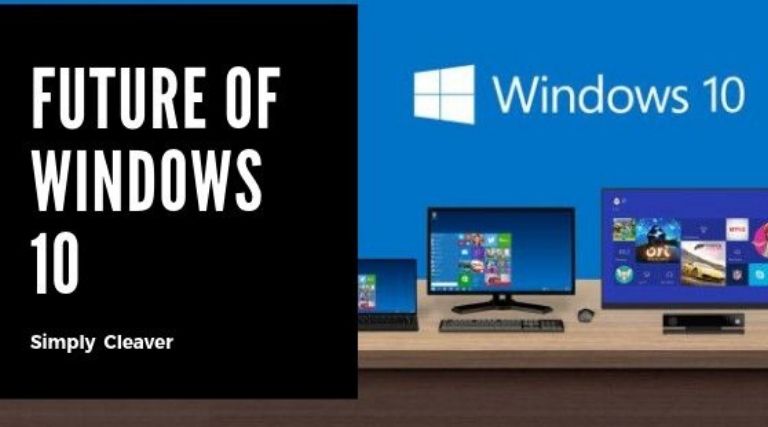 the future of Windows 10 after the release of Windows 11
Let's discuss the future of Windows 10 after the release of Windows 11
All the Windows fans must be pitching questions on the Microsoft forums asking about the Windows 11 release date.
There is a huge possibility of introducing new versions of Windows by Microsoft in a particular interval of time, thus the question associated with Windows 11 concept is absolutely noted.
With this mind frame, users are still puzzled whether it's a good time for them to buy a new machine or they should wait till the launch of Windows 11. What do you think?
Share your view in the comment section below:
What is Windows 11 release date - Link
After all the discussions done on ending the support of Windows 10 latest update i.e. 1809 in the month of May of 2021, now the expectations of users are high for a new version of Windows.
However, there has been news that instead of releasing new versions of Windows every year, Microsoft would be more focusing on developing its current version only and they might never release Windows 11.
According to Microsoft's developer evangelist i.e Jerry Nixon, at the Ignite tech conference, stated in his statement that "Right now we are releasing Windows 10, and as this is the last version of Windows, we will be still working on Windows 10″.
Well, we all can predict from the above statement that Microsoft is also adopting the same strategy that Apple follows. Apple keeps providing upgraded versions of the current version. Smart!
An assumption says that instead of a whole new Windows 11, there will be upgraded versions of the current OS for Windows 10.
If in case the current update of the Windows version 1809 goes out of support, you may anticipate another update but not the new Windows collectively.
Microsoft also looks to have a glimpse over launching the Windows update at least twice in a year with all the bug fixes and enhancements.
Say goodbye to Windows 11 release date. Then what next?
What is The Future Of Windows 10 now?
According to experts views on the future of windows 10, Microsoft has been gradually dropping this '10' version number from Windows and may be trying to make it just 'Windows'.
This way, the name will look like Microsoft Windows, which may also be suitable for their marketing hype.
Talking about the future of Windows 10 into the story, it is pretty clear that Microsoft may never gonna cherish the concept of Windows 11 release date.
However, this is not the ending to any technical field. We know Microsoft is a fully dedicated company determined to glide new updates in the name of 'Windows' and not in respect to its series number.
Microsoft has not yet released any official date for launching or denying Windows 11. If anyone of you has got some information about Windows 11, Please feel free to comment us below to take a better position on the future of Windows 10.