Gift giving is something that some people love, others dread. You can just buy a generic gift and call it a day, or you can choose to add in extra effort and make it more meaningful for your recipient. If you want to make this year's gifting a little more special, there are plenty of ways of doing it so it doesn't hurt your bank account. One of the most common go-to these days are personalized items.
It really doesn't have to be extravagant items, it could be as simple as a bag tag, a tumbler, a mug, and a whole lot of other simple items you can turn into a thoughtful personalized gift. On the other hand, if you want to go a bit more than this, you can browse on a wide array of experiential gifts and make your present really counts. While there is a wide array of choices you can make under this category.
Quick Gift Guide for Your Loved Ones Who Travel a Lot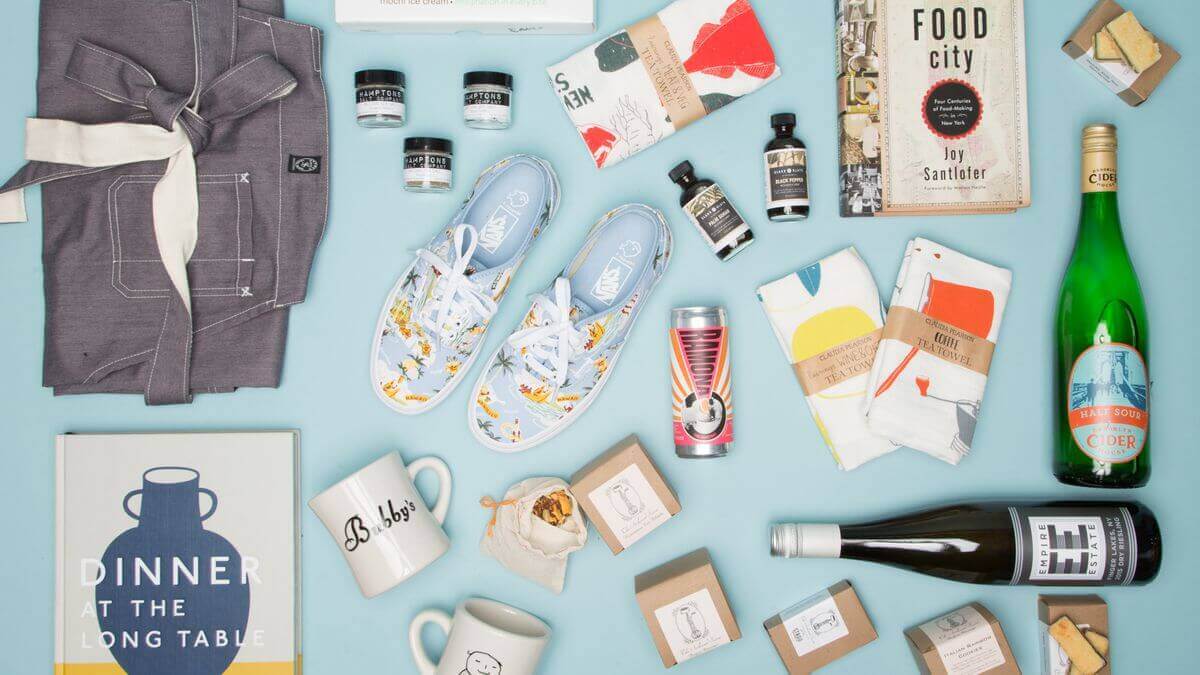 Vacation Photo Shoot

You ever wonder how those celebrities always seem to get the perfect shot on their travels? Surely it's not a selfie stick or a tripod because it looks way more professional than that. Well you should know that vacation photo shoots are a trend these days. This is where a couple of photographers follow you around during your travel, taking both candid and staged photos but really without that much trouble from your end because you just go on with your vacation as it is. This is a perfect gift because you will be giving them a keepsake of the fun travel they had without having to think about how to get the right shot at the right time - you just did it for them.

Special Classes

Aside from breathtaking views, lots of places these days offer unique classes from baking to pottery to whatever it is that you could think about. Giving your loved ones the chance to have a go at this unique experience will make their travel more special and unforgettable. What is more interesting is that these classes offer a rich insight on the country's roots and history, giving a more insightful experience. Find out what makes that destination special and use it as a tool to book a special class that will make the vacation a fond memory to remember by.

Tours

Every traveler visits a certain destination to see the beauty of the place, know about its history, and immerse in the culture. What better way to make it easier for them than booking a tour? There are those who prefer to DIY but when you are not used to backpacking, it could waste your time and cost you money. Meanwhile, a tour will give a more comprehensive travel itinerary with the assurance that they get to visit as many attractions around with the expert touch from certified tour guides.
Museum Tickets

If there is one thing about city tours, it's that there will always be one or two museums standing there waiting to be visited and for some good reasons. Museums provide a good look at the location's past and its history making it a good first stop before the outdoor tour begins. More often than not, museums get overlooked during trips that is why getting museum tickets as a gift will serve as a reminder to take a moment to appreciate the history lying inside that museum.

These may not seem much, but you will be surprised by how much appreciation these gifts will get from your loved ones. So take some time to think about which gift best suits the next occasion and make this year's gift a special one.