Wikipedia is a well-known site that is usually considered an encyclopedia that provides credible information about plenty of topics and subjects free of cost. Since the site is free and anyone can utilize the information that is provided on it, it has a huge audience following from all around the globe.

How to Create a Wikipedia page?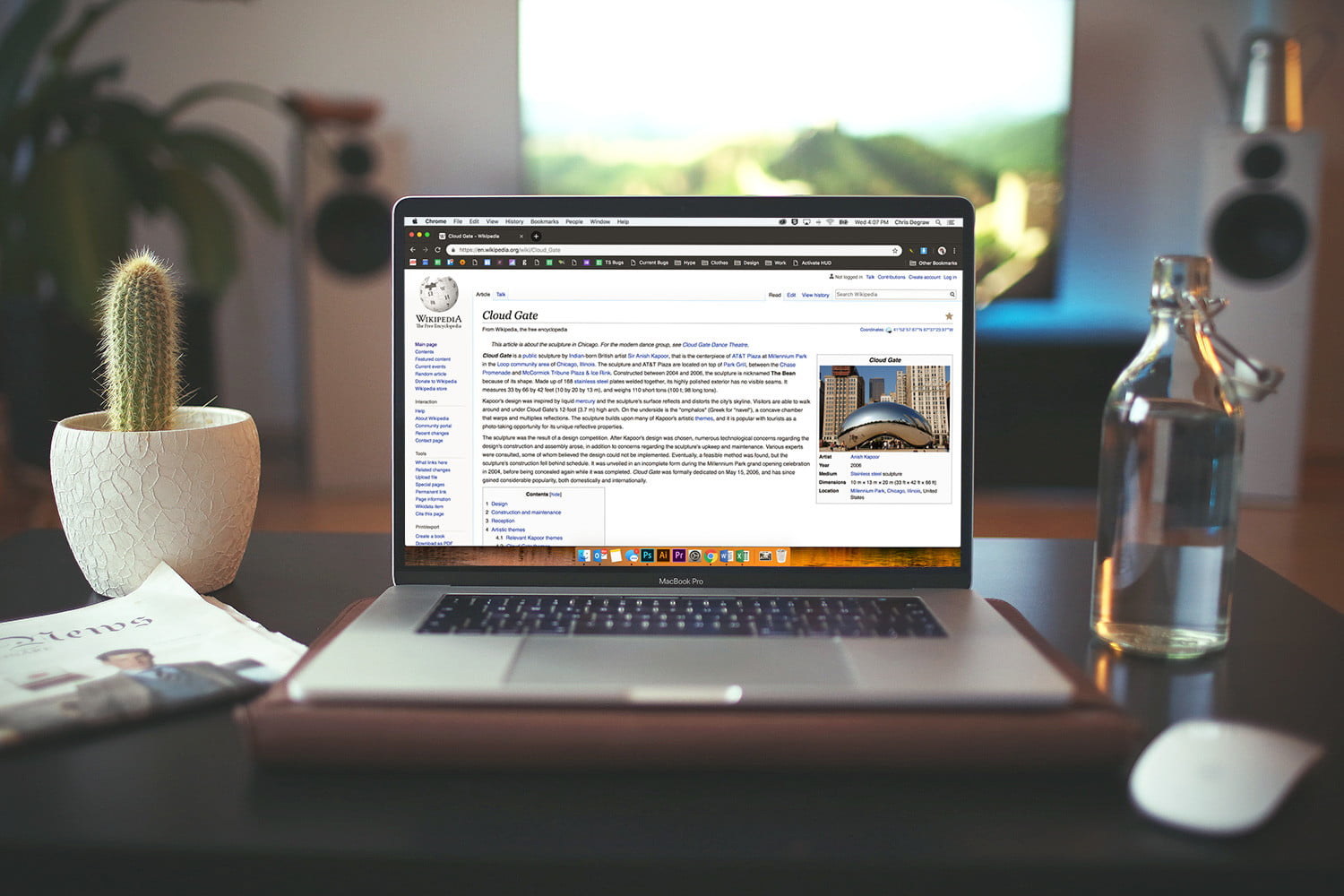 The site is visited by thousands of people from all around the world every day and that is why it has a high SEO ranking on the internet, making it one of the top results for almost every keyword search. Moreover, a majority of the audience who follow Wikipedia for having information on different topics consider it credible.
With the mentioned attributes of credibility, high SEO ranking, and a huge following globally, the site has become an ultimate attraction for businesses and marketers. Any business that would have a page of Wikipedia would enjoy an enhanced global recognition with a lot better SEO ranking without needing too much investment budget for online marketing.
These advantages of having a Wikipedia page are the reason why every other business wants to have someplace on the platform of Wikipedia. Check out the difference between dfu mode and recovery mode.
However, Wikipedia page creation is a demanding task and many of the businesses go for professional help when they need to get published on Wikipedia. Yet, some organizations, startups, and other businesses fit the 'notability criteria' of Wikipedia and yet, they cannot afford to pay for having a page because their marketing budget is limited. Such businesses or organizations can make their own Wikipedia page without any professional help.
This article is sharing a step by step guide for such businesses that can help them have their Wikipedia page without putting in any investments. Let us explore.
Start with an Account
Wikipedia allow any of its visitors to make editing in the existing pages and tagging pages for deletion. However, users who have their accounts on the site get a chance to understand the functioning of the page better and they also get more access to the options and features of the page. This is why anyone who wants to have their own Wikipedia page should choose to have a Wikipedia account that has a good track record in editing and is credible.
Research and Write
Wikipedia has a list of rules set for writings and publishing of content on the site. And that is why anyone who is trying to create a Wikipedia page needs to take care of the rules and follow them religiously. So before you get started with the content creation, do some research on the topic as well as the rules set by the site.
There are a number of strict rules regarding evidences and references in writings, writing structure, order, style and tone of writing that is demanded. Make sure your content matches well with the writings of Wikipedia's published content and there is no information that is hypothetical or unproven. Also, make sure all of the references and evidence to support facts are credible.
Proofread and Edit
After getting done with the works of proofreading and editing, the next step is to proofread and edit the content thoroughly. There should not be any grammatical or other type of errors because even a slight mistake can lead to rejection of the page. It is even better if you get your content proofread from a reliable writer or an expert of your field.
Submission
Create a finalized draft of your content for a Wikipedia page and move ahead to the final step of submission. Wait patiently and do not despair with your content does not get published in the first attempt. Keep trying and you will eventually succeed by realizing your mistakes with experience and refining your writing style.
Now you know how to create a Wikipedia page. This is a complete guide that you can follow step by step for achieving the target of having a Wikipedia page. Follow it through and get your goals accomplished.