We won't deny the fact ps4 is one of the most popular gaming platform that we have these days. It's still a dream for many people to play all those cool ps4 games who own a ps4 but wants to play on PC! It still sounds unbelievable when we say that we can now play ps4 on the PC! Yes, you heard it right, with the help of a ps4 remote play by Sony!
If you don't know how to set up the ps4 remote play on your PC and some other popular ways to play your favorite ps4 games then we are here with the complete guide! Follow these steps and you will be now able to play the ps4 games on your PC easily and get all ps4 games at techiwar one of the best gaming platform.
1. Download PS4 remote play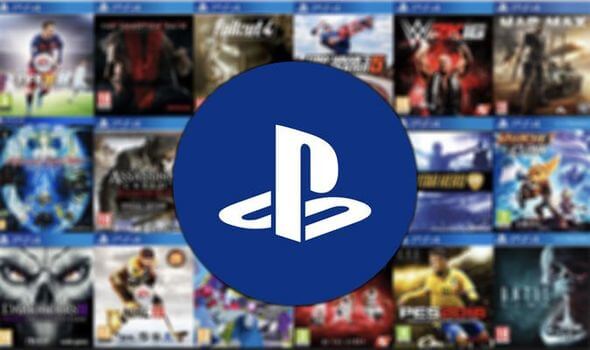 The first thing you will need to do is to download ps4 remote play on your PC in order to play the play games. It's not a difficult task and people can easily download it via ps4 remote play official website. Once you have reached its official site you will have to select the Windows PC and then the page will open where you can download all the required files.

Although you will need to have certain requirements to have a ps4 remote play and these include PlayStation 4, PC of course, high-speed internet connection, USB ports, sound cards, and 2 GB or more ram. These are the basic requirements other than these you can look up to website and see if you have a certain requirement!
Top 5 Unusual Online Games to Play
It's easy to set up, once you have downloaded it, make sure you have updated your ps4 software to 3.40! Once you have updated it, now its time to connect the dual shock controller to your PC remote play app. Now just login to your PSN account. Then the app will automatically search for your ps4 and if it's not done automatically you can do it manually!
2. PlayStation Now
If you don't own PlayStation 4 then PlayStation Now should be your first choice to play ps4 games on your PC! Although PlayStation Now will need you to make a subscription! Which varies as monthly and yearly subscription. And the best thing about this is, PlayStation Now also gives you a 7-day free trial so that you can see if you really want it or not before buying its full subscription.
Downloading the PlayStation now is quite similar to what you have done to download the ps4 remote play! Just go to the official website of PlayStation Now and download the files on your PC.
You will need to have windows 7 (sp1), 8.1, or 10. Intel Core faster processor (i3 2.0 GHz), sound card, USB port, 2 GB or more RAM.
Its minimum requirements are also similar to ps4 remote play minus the ps4!
It's easy to set up too, where you will need to connect the controller via USB cable or wireless adapter! Lastly, follow the instructions given within the program to complete the task and play your favorite ps4 games on your PC!
Here users will get a total of 600 games like ps4 split screen games, ps4 golf games that include all the latest and popular games at this moment as well as some classic old ps4 games! In conclusion to this, we can say it is one of the best and might be the only way to play ps4 games on your PC if you don't have the PlayStation 4 itself!
What you are waiting for? Just go and set up your ps4 remote play as we have listed above and enjoy your favorite ps4 games on your PC OR choose to play the best survival games at Thesurvivalgamer.com.