Don't let your financial status stop you from gratifying your wanderlust soul. We all have a bug inside us that makes our soul wander all around the world, a pair of feet that is itchy and a pair of eyes that wish to relish the beauty of the world. The hindrances that refrain us from taking a never ending trip is our hectic schedule and economic crisis and this is the reason, why you are reading this blog instead of packing your bag.
Yeah, I can feel your pain (same pinch!). A trip to a land which is both fascinating and exciting is million times better than being surrounded by monotony. At some point of time, we all feel guilty about not being able to go on a trip with family and friends or not be able to take out some 'Me-time', well you just require a daredevil soul to turn your dream into a reality. With some smart tricks, you will undoubtedly make a trip possible with a limited budget.
Let's find out how to make smart planning to have a memorable trip.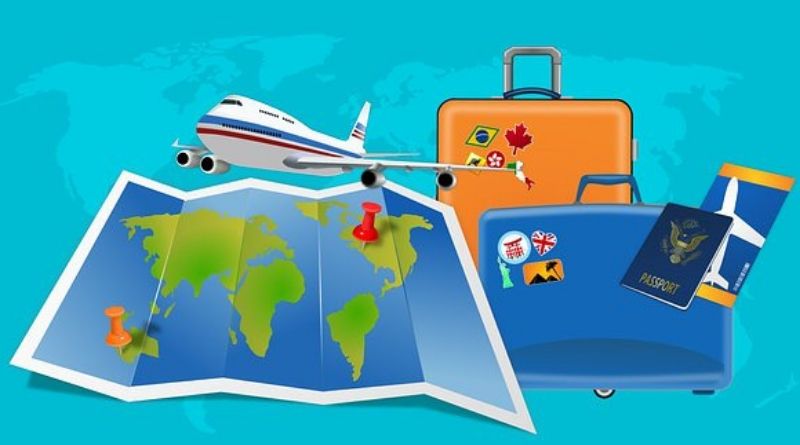 Come up with a plan
You must come up with a plan first, which must include your destination, the place where you are going to stay during your vacation, local transport, eateries etc. Traveling spontaneously is great, if you have luxury of time and money. But if you are traveling on a budget, keep luxury aside and concentrate on making your trip amazing. You don't need to have a perfect itinerary on your mind, you just need to have a basic idea about your trip. Flight fare, expenses on local transport, hotel bill, food and other miscellaneous expenses, make an estimated budget for everything.
Be flexible with accommodation
When traveling under a tight budget, avoid luxurious hotels. Instead, rent a resort or an inn or a hostel that comes at an affordable rate. It is better to search on websites or apps, where you will find hotels that come under your budget and if you are lucky enough to grasp a discount, the price will drop down even more.
Pack properly
Pack everything you need while on a trip. From camera, charger, head phone, smartphone, your sports shoe, your swimming costume to your toothbrush, don't miss out on anything. If you somehow forget to bring anything, remember you have to buy it in a foreign land at an expensive rate, which will be an extra cost.
Book early
Being an early bird is always better. Before traveling, book your flight and hotel as early as possible. It will save you a lot of bucks. For budget air tickets online book in advance.
Embrace public transport and street food
Public transport like bus or metro is always affordable for general public. Don't go for a cab or auto, instead take a local transport. Street foods are often criticized for being unhealthy and unhygienic, but contemporary travelers know, if you want to taste the authentic cuisines of a place, there's nothing can be as relishing as street foods. It's scrumptious and mouth-watering and at the same time affordable.
While traveling on a budget, sipping beer with every dinner soon adds up- both your bill and waistline. Budget trip may sound being too economic, but you will gain so many memories and adventure in your bucket, you won't ever forget.