Today we are here with the top 4 reasons why you should consider term insurance in 2021. Let's have a look.
Nobody was prepared for the Coronavirus (COVID-19) pandemic. COVID-19 hampered the entire world by taking millions of lives within months. Besides this, it impacted the economic condition of people. When you have significant money, dealing with such emergencies becomes easy. However, what if you do not have enough funds and something untoward leads to your absence? How will your family manage the household expenses? How will they fulfill the short-term and long-term financial objectives? In such times, term insurance plans can prove to be an asset.
Term plans can act as an income replacement tool for your family if you are no longer around. If you are thinking that the aftermath of the COVID-19 pandemic is over, and it is of no use investing in term insurance in 2021, you are wrong. There are numerous reasons for buying a term plan. This policy:

4 Reasons to Consider Term Insurance in 2021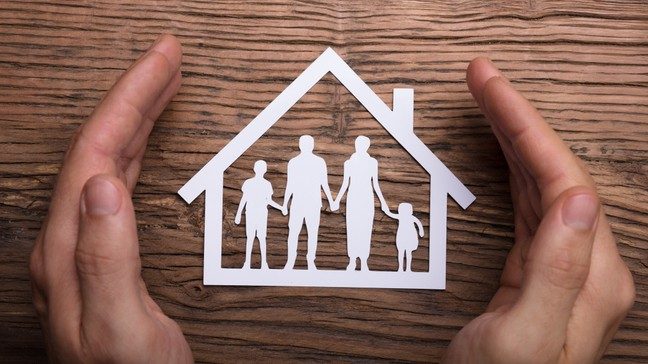 Helps You Plan for Unfortunate Emergencies
People invest their hard-earned money in various financial instruments to safeguard their family's monetary well-being. Your responsibilities increase with age. For instance, as you grow old, you have many milestones and obligations in life. These include getting married, starting a family, buying a new house and car, funding your children's education, and planning for retirement.
Nuts and Seeds to Boost Your Immunity
In case any unfortunate incident occurs, your family's short-term and long-term goals can go for a toss. With a term insurance plan in place, the sum assured that your dear ones receive due to your sudden absence can help them live a financially independent life.
Acts as a Substitute for Your Earnings
Your family can go through challenging times if a tragic event takes place. If you were the only earning family member and had not invested in an online term plan , your family may have a tough time. However, if you had bought a term plan, the death benefit received by your family members can be a source of income for them.
While ascertaining the sum assured, ensure that you follow the thumb rule, wherein the life cover should be at least 15-20 times your annual income. While buying the policy, you can choose the frequency of how your family can receive the death benefit. You can either opt for a one-time lump sum payment or monthly payouts for a specific number of years.
Aids Your Family in Clearing Your Debts
You may have to take loans, such as home loan and car finance, to achieve your and your family's goals. It is a huge task to repay these dues. Moreover, with the inflation aspect, household expenditure will rise with time. Just imagine how your family will take care of these liabilities when you are not there.
This is when an online term insurance policy can come to their rescue. The high sum assured can be a boon for your family members. They can utilize this sum to repay all the pending monetary obligations. However, you need to ensure that your sum assured is more than your total outstanding debts.
Secures the Life Goals of Your Dependents
Your child may have plans to go abroad for higher education. Certainly, this will be costly. However, if you are absent, will your child be able to accomplish his or her dream of studying overseas? If you do not want your child to compromise on his or her aspirations, you need to invest in a term plan.
Wrapping Up!
The term insurance age limit is set between 18 and 65. However, when you invest in it at a younger age, the premium is much more cost-effective. So, buy a term plan as soon as possible and provide your loved ones with much-needed financial support. Search for a suitable policy that can meet your family's requirements.