Today we are going to discuss the reasons to choose BigCommerce for your online store. We'll cover all the main benefits of using Bigcommerce as your eCommerce platform.
New and experienced business owners will make one of the best decisions if they decide to try and bring their work online. Selling your digital or physical products through eCommerce will greatly expand your reach and will introduce you to a whole new audience. Of course, it is easy to type this out, but what if you do not have any experience when it comes to programming and Web development? Well, the truth is that setting up an eCommerce page may be easier than you think.
In fact, there are many services, which allow you to do so without needing any programming experience at all. BigCommerce, for example, is one of the most rapidly growing eCommerce solutions that cater to users worldwide. Their headquarters are in Austin, Texas, but they have over 750 employees spread around the globe.
BigCommerce's services start at $29.95/month, and they can be scaled up indefinitely as your business grows. But, of course, price is not the most important factor. Below, we will go over the top 5 reasons to choose BigCommerce for your online store.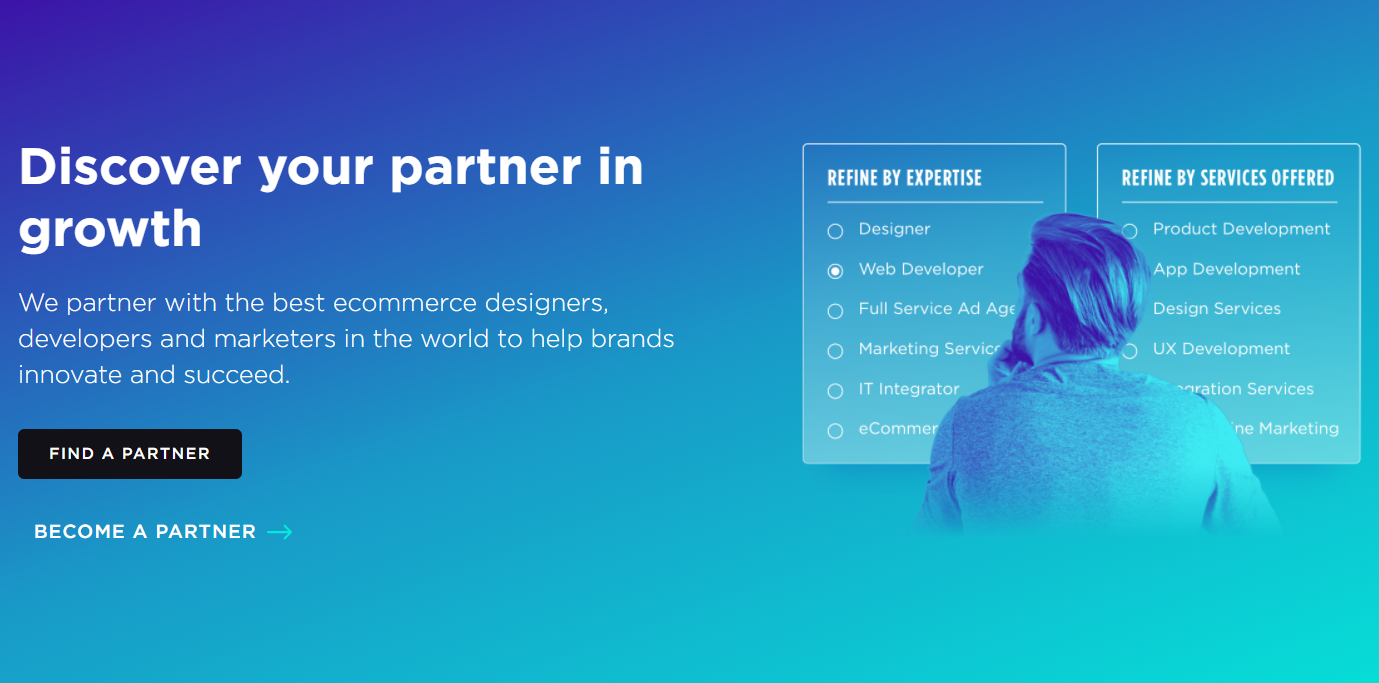 Save on Running Costs
Keeping your business solely offline will incur a lot of additional costs that you will need to take care of - advertising, marketing, and, of course, employees to take care of various things. If you decide to go with BigCommerce, however, you will save a lot on marketing needs because you will have plenty of tools to help you with analytics and promotion.
Furthermore, you will be able to enjoy automatic billing, inventory management, and documentation maintenance. The monthly fee for BigCommerce's services is minimal considering the money you will save, as well as the new markets you will be able to approach.
Track Your Customers' Behavior and Decision-Making
One of the big things that physical businesses miss is the ability to track the habits, decisions, and likenesses of their clients. Gathering and analyzing these pieces of information can greatly help you enhance the way you approach past and future customers. You can also ask for customer feedback to help you further improve your products and services - you cannot get this sort of connection with your customers unless you are online.
Use the BigCommerce Developer Partner Program
Finding partners to help you with the development of your business is a daunting task. However, what if we told you that there is an easy and free way to connect to potential partners who can help you develop your projects further? The BigCommerce Developer Partner Program is available to all registered users. It can help connect you to experts in the field of marketing, SEO, online sales, and more. Co-operating with them can provide you with priceless advice on how to further develop your online business.
Give Your Customers Convenience
Not online yet? Then you might be missing on major sales because of your business' inability to work 24/7. Thankfully, this is not an issue when you go online with BigCommerce - customers will be able to place orders around the clock. Furthermore, they will get the convenience of browsing your whole inventory from the comfort of their own home, as well as get all the time they need to look at descriptions, reviews, and galleries of your products and services. All this is done with the help of BigCommerce's user-friendly interface and feature-rich eCommerce platform.
Why is BigCommerce so successful? The company has been operating in the field since 2009, and they have been keeping their customers more than happy for over a decade. Their impeccable attention to detail, ever-evolving features, and tailored solutions are there to help you dominate your business sector.
BigCommerce's specialists are there to provide you with custom-tailored solutions that match your platform's size, sector, and goals. Thanks to the years of experience behind their backs, you will get to have your project optimized by experts in the field.
We hope these reasons to choose Bigcommerce will help you understand its important in ecommerce today.