In SEO, using relevant keywords is essential. On the other hand, creating high-quality content, ensuring a flawless user experience, and having a website that loads fast are equally crucial as a relevant keyword. Unfortunately, some businessmen don't consider these things when they adopt digital media marketing for small businesses. If you are one of them, sorry to say you are losing an excellent opportunity to get leads, the interaction of audience, and chances of generating leads for your services and products.
We know as a small businessman, you don't have so much budget and many resources. So, therefore, you should focus on those things that can give you more profit, high ROI, and more customer engagement.
Almost most people in business are aware of SEO services, and I would say if you are finding something to increase your customer engagement on your website, for generating leads, for high ROI and profit. SEO can be the best option, and if you are managing a small business, you should go for affordable services for your business. So, first of all, let's see why SEO service is suitable for your small business.
SEO Increase Brand Awareness
If users see your brand name or company name somewhere on the first page of Search Engine Result Pages (SERPs), they can get attracted easily. If they want services or products that you also offer, they will come to you. In this way, SEO has always played a role in building brand awareness.
Search Engine Optimization Services are Cost-Effective
It is the most cost-effective marketing strategy because it targets that audience only searching for your products and services on the internet.
SEO Outputs will Remain for Years
It is not like an advertisement when you pay for ads; the outcome only lasts as long as you spend money on them. But, The impact of SEO remains for years; if you rank on Google, there's no need to tense about losing the results after you stopped the services; you will not lose your position, provided you keep your site up to date.
SEO Bring the Audience to Your Website
SEO brings that customer to your website that is looking for your products and services. You are not marketing to that audience that is not interested in your product and services.
There are so many other benefits of SEO except these. SEO also improved usability, overtake competitors, improved conversion rate, and many more.
Now you know why you should choose SEO services but what you should pay for these services because if you own a small business, you also take care of your budget and use your money and resources carefully so that it does not get wasted.
4 Factors Affecting the Price of SEO Services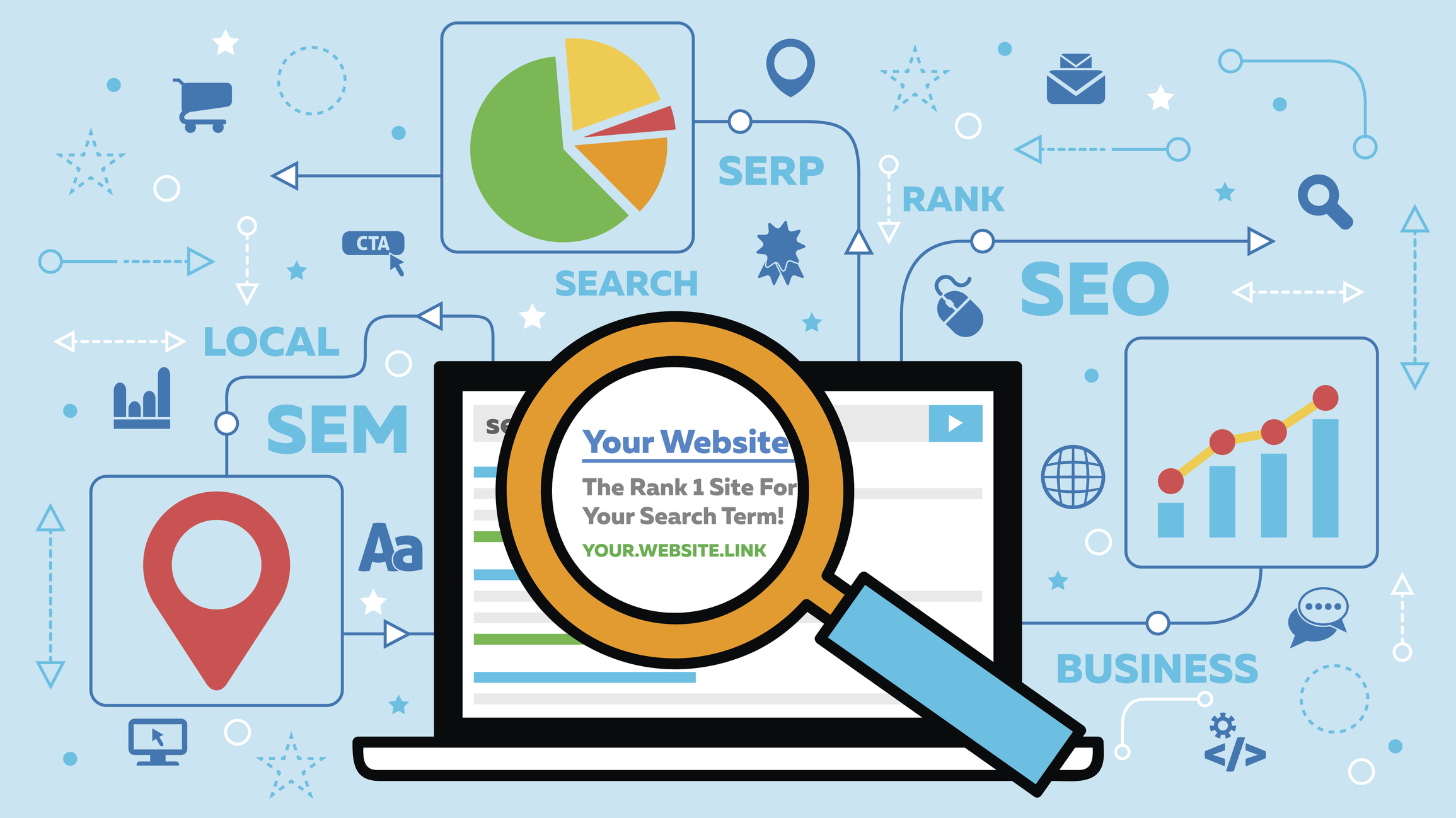 1. Experience
As we all know, experience companies or freelancers charge more than inexperienced agencies. Similarly, the agencies which are experienced in SEO services ask for more price than a simple agency.
2. Services
The more services you want for your business, the more you have to pay. In simple words, the more you get, the more you have to pay.
3. Scale
An expert who does only local SEO Agency cost will charge less than someone who does international SEO.
4. Pricing Model
Most of the agencies or freelancers charge based on the pricing model.
The most common pricing model that many agencies or freelancer used
1. Hourly (Average $100-500/hour)
Some SEO experts or freelancer charges hourly. You have to pay for an hour. These SEO packages and their prices are based on the average company and how much they pay to utilize these services. It costs an average of $100-500/hour.
2. Monthly Retainer (Average $500-$1,000/month)
Companies fix the fixed prices in exchange for the best SEO services. Both clients and agencies like monthly retainer than other pricing models because this model is convenient and budget. Another reason is that it can build a solid and good relationship if you work with the agency each month. However, small businesses have to pay less than average prices for SEO services.
3. Contract Services (Average$5,000-$30,000)
The contract is that which has a starting and ending date. This option is often chosen by the agencies unsure if they want to commit to monthly services yet. This service has a set end date that does not change. The contract's price depends on the services you need, whether it is setting up your social media presence or copywriting.
4. Project Based (Average$5,000-30,000)
Project-based is like contract services, but not almost. It does not have starting and ending date. It depends upon how much time it's to get done. It depends upon the project's type and the cost of work it requires.
Types of SEO for Small Business
Off-Page Optimization
Off-page optimization SEO involves activities that drive referral and awareness traffic to your site from other sites. It includes link buildings, Guest blogging, and Social media.
Ecommerce Store
Stores that sell their services or products online are known as e-commerce businesses or stores.
Local SEO
Local Search engine optimization is that strategy that helps your company or business be more visible in local search results on google.
Technical SEO
This aspect of SEO is focused on how well search engines can index and your content.
On-Page Optimization
This aspect of SEO is concerned primarily with the content on the site, how well it is optimized for relevant keywords, and how it provides a good user experience for visitors.
Video SEO
It is simply optimizing your video to be rank and indexed on the search engine.
Final Words
Yes, we agree SEO is not cheap; everything that is right needs some effort and resources. Similarly, for SEO services, we have to pay to get good results. If you spend too little on SEO services, it will not help your rankings.