People continually strive for beauty and often spend hundreds or thousands of dollars on various creams and cosmetic procedures. They want to turn back the hands of time and improve their look. Cosmetic tools reached the digital age and now technology helps you attain the standards of beauty faster.
Makeup gadgets help you apply makeup faster and easier. We put together a list of some of the best cosmetic gadgets you can use to up your beauty game. They use cutting-edge technology and are some of the most sought-after products in the industry.
Check out our list of techy cosmetic tools and see which ones are right for you.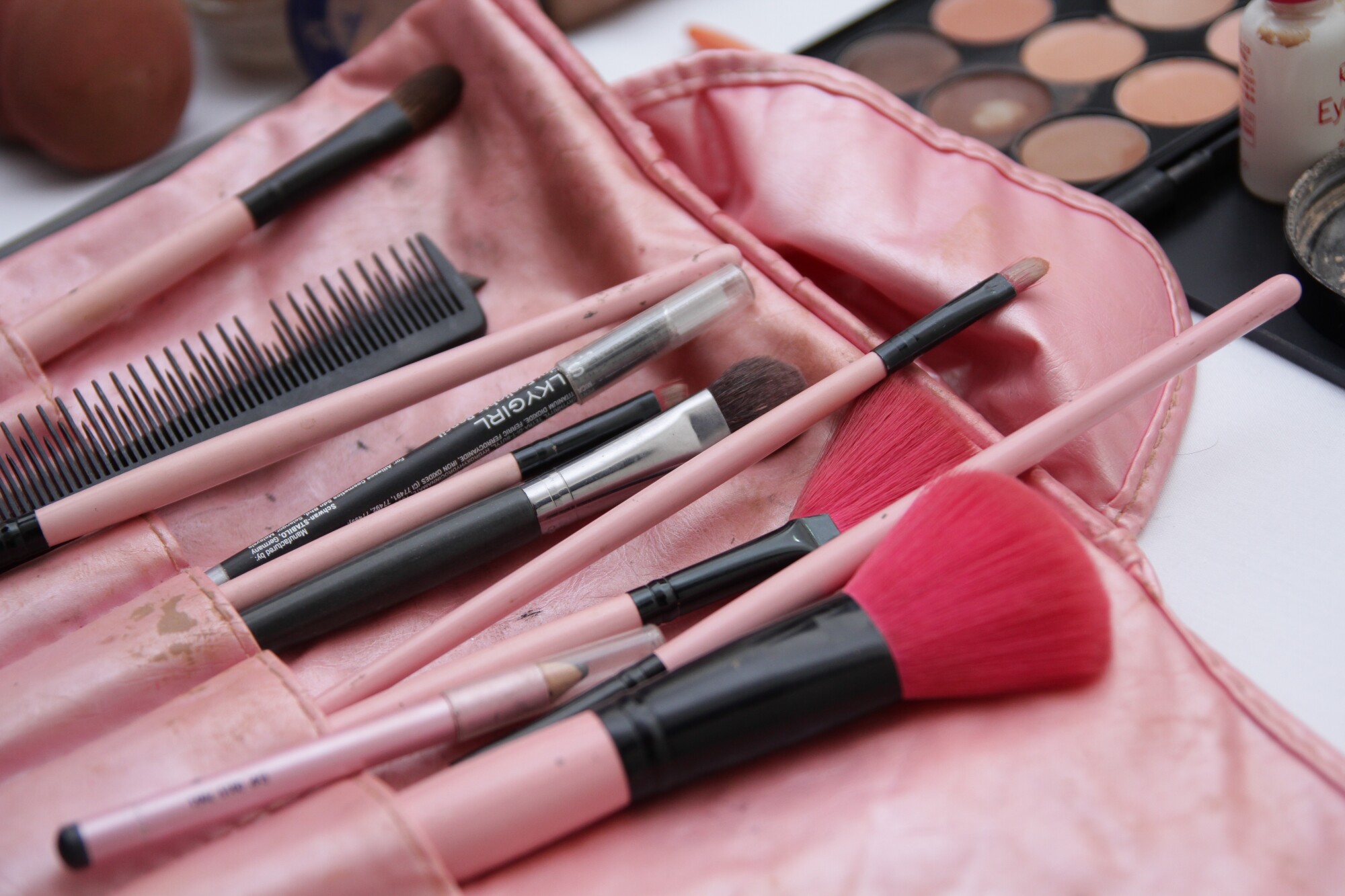 When using a makeup brush the hardest part is blending the makeup uniformly. If you don't, then you get an uneven application that reduces the effectiveness of the makeup. Sonic makeup brushes make that a thing of the past.
The sonic waves blend the makeup easily. It looks like you used a professional makeup artist, but instead, you just used the right tool for the job. Your makeup application is flawless..
Red and Blue Light Face Wear
Everyone loves getting a facial, but the cost and the time it takes can be problematic. Facials make your skin look and feel amazing, and you can now get that in your home. There are many types of red and blue light facemasks available. You may feel like you entered a sci-fi movie, but the results are undeniable.
The mask's blue light helps keep your skin clear and free of acne. Red light boosts collagen production to make your complexion perfect.
Facial Toning Devices
One of the hottest beauty tools on the market is a facial toning device. As we age, the muscles in our skin weaken. They're like any other muscle and age impacts them. Facial toning devices use both sonic pulses and a small electrical current to train and strengthen facial muscles.
It's less expensive than a facelift but provides the same results.
The thought of creating hundreds of small holes in your skin may sound scary, but microneedling is a common practice in the beauty industry. You don't need to go to a professional when microneedling tools are available for your home.
It stimulates collagen to help reduce the lines on your skin. They have attachments for both face and body, and are perfectly safe to use.
Targeted Light Therapy
Small blemishes caused by age, the sun, and your environment are common, but how do you get rid of them? We talked earlier about facial masks that use light therapy, but there are also spot treatment units as well.
Spotlight therapy needs regular use and should be used as soon as a blemish appears.
Try This Makeup Tech for Better Skin
These cosmetic tools help reduce the signs of aging using the latest in technology. Watch as your skin regains its youth and vitality.
If you want to learn more about skin treatment technology, then please explore our site.