Tips for Fashion Photography (For Wedding Photography)
by Alexandra
Today we are going to discuss tips for fashion photography used by modern wedding photographers to take best-looking wedding photos.
Photographers

Saying that Wedding Photographers are new painters are not all wrong. With the dramatic change in the world of marriage photography, several photographers offer services that can make a world of difference to the life of budding models. No longer is wedding photography a simple task, today it is challenging and only those who are exceptional in this field can achieve the desired outcome.
Secrets to Take Wedding Photos Naturally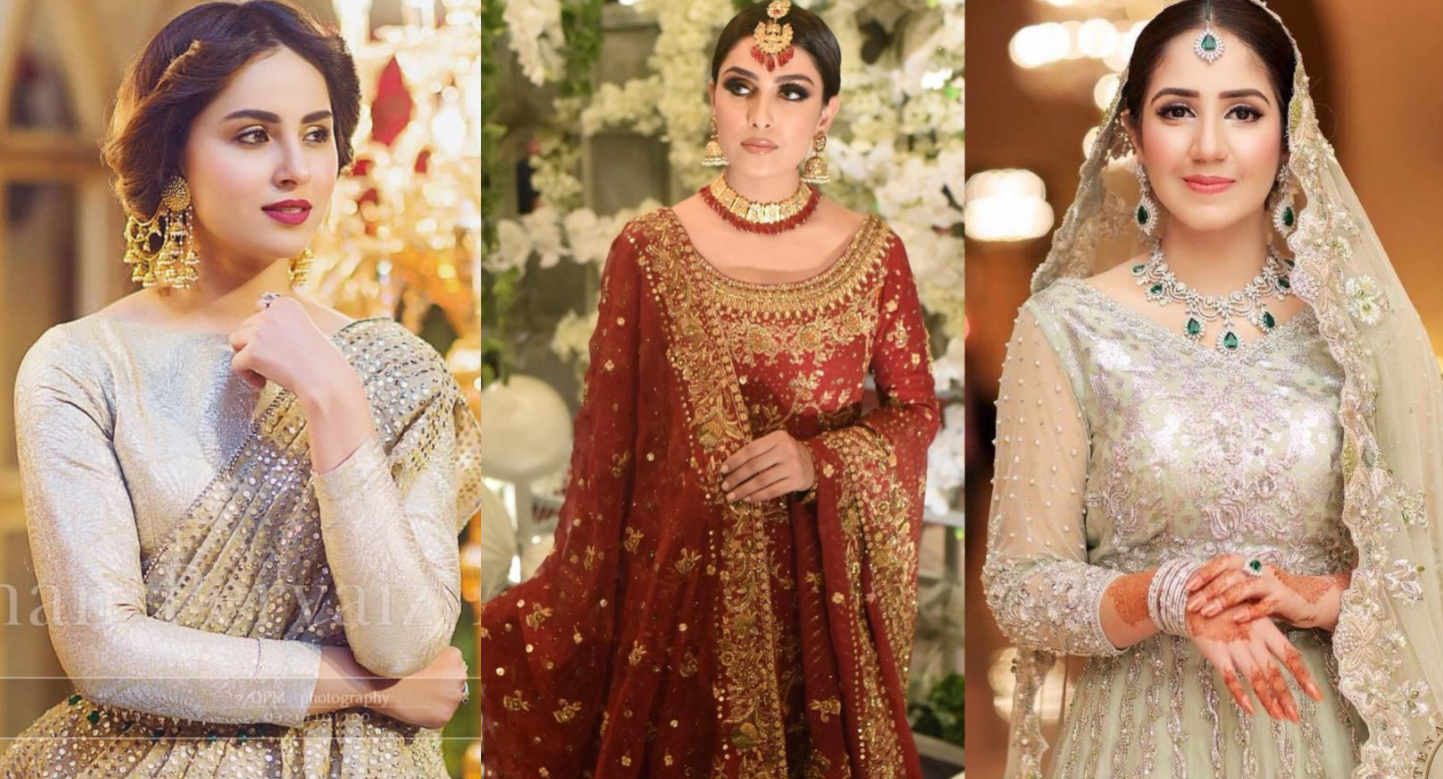 There are several versions of photography - from monochrome to black and white and several effects, modern wedding photographers can help aspiring bridal carve out a successful niche in the field. So, if you are keen to become beautiful on your wedding then reading further might help you.
Tips for Fashion Photography
Here you will get to know about fashion photography tips that photographers opt to give your portfolio a classy look.
To begin with, wedding photography should convey an essence of authority, thus the direction of the models should be self-assured and confident. Lack of direction or showing signs of stress or anxiety would be reflected in the model's performance so it becomes important that the subject feels involved and comfortable. Prepare a shot list prior to the shoot and rehearse the method and composition for every shot that you have in your mind. Arrange clothes, props, and location ahead of the scheduled date, and for an effective shoot, make sure to communicate your objective, agenda, and posing directions calmly and coherently.
A photo studio is a perfect place to perform a fashion photograph because it becomes possible for photographers to control the lightning and stabilize the conditions as per the requirement. If you choose studio then make sure you remember to meter all areas of the shoot for avoiding unwanted shadows and use a separate light meter instead of the one in camera. It would provide a more accurate reading. To improve the quality of your photos, we recommend using photoshop overlays too.
Remember that marriage photography is all about beauty and clothes, so make sure that all the elements of the background, as well as the bridal together, reflect this. For instance, if the shoot focuses on the clothes, ensure you have the hair stylist and makeup artists compliment the dress and vice versa. If you want to achieve seductive or provocative look then opt for heavy and dark makeup and over styled hair while for a natural or innocent feel, go for subdued pastel tones, soft flowing hair styles and gentle makeup. Unusual appearing model brings interest and personality to the photo whereas female models with big lips, symmetrical faces, large almond eyes, and small chin are considered more commercial.
If you have no budget to hire the services of the modern Wedding Photographers and other pricey equipment then worry not as there are many professional Wedding Photographers who are offering services at either low cost or you can pay in instalments. Just choose the one by doing homework and research.
Posing for the shoot can be slightly tricky to master however browsing through the latest women and men's magazines for seeking a few inspired suggestions and getting a grip on what is happening currently fashionable and trending is the best way to understand the best pose. Using poses that need angular body shapes or "broken down" poses would add edginess as well as interest to the picture. Also, it will help in elongating body length.
These are some of the most commonly used tips for fashion photography that modern-day wedding photographers count on to achieve the desired results of the shoot.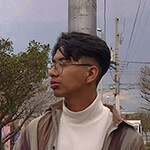 About Alexandra
Content creation is my passion and profession. I am an avid reader which basically inspired me to get into writing. I love to read and know about almost everything under the Sun. Apart from spending time writing and reading, I love exploring new places and getting to know different cultures.
Thoughts on "Tips for Fashion Photography (For Wedding Photography)"