The Dining room is the exclusive place in everyone's home. Whether you are enjoying a dinner party with your friends or family or gathering around the table, the dining room is the place where the family spends memorable moments together. The dining room is the all-purpose room where you can do everything from celebrating special days, sharing meals together, pursuing your hobby, completing important office tasks, and playing with your kids.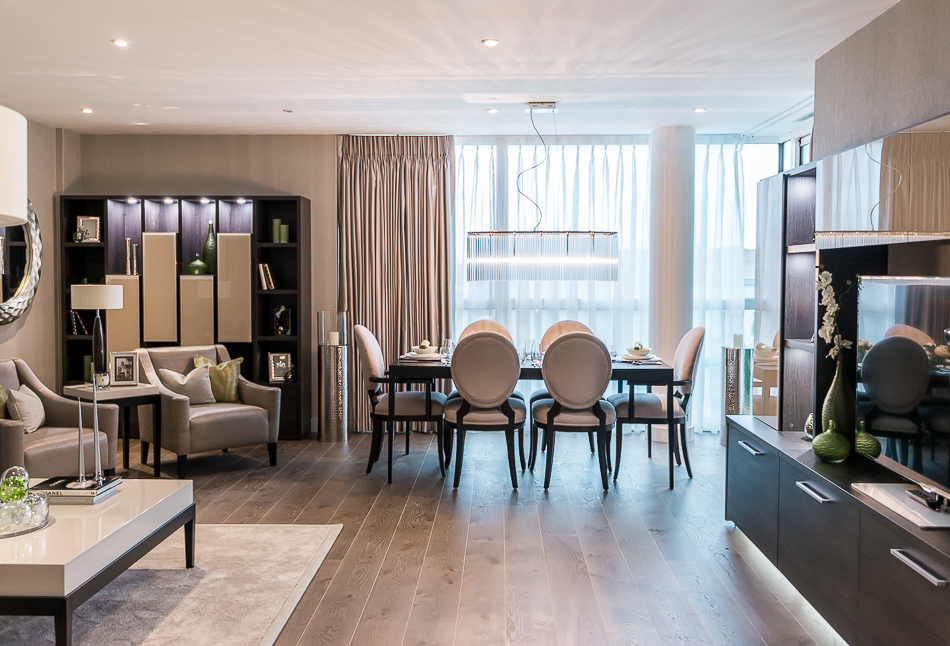 The Dining room should be an inviting space of the home. You need to consider many details before decorating your dining room creatively; it may be dining room furniture, wall paints, lighting, and many more. Get creative with these stylish and inspired tips to furnish a dining room to help you create stunning and beautiful dining room-
1. Furniture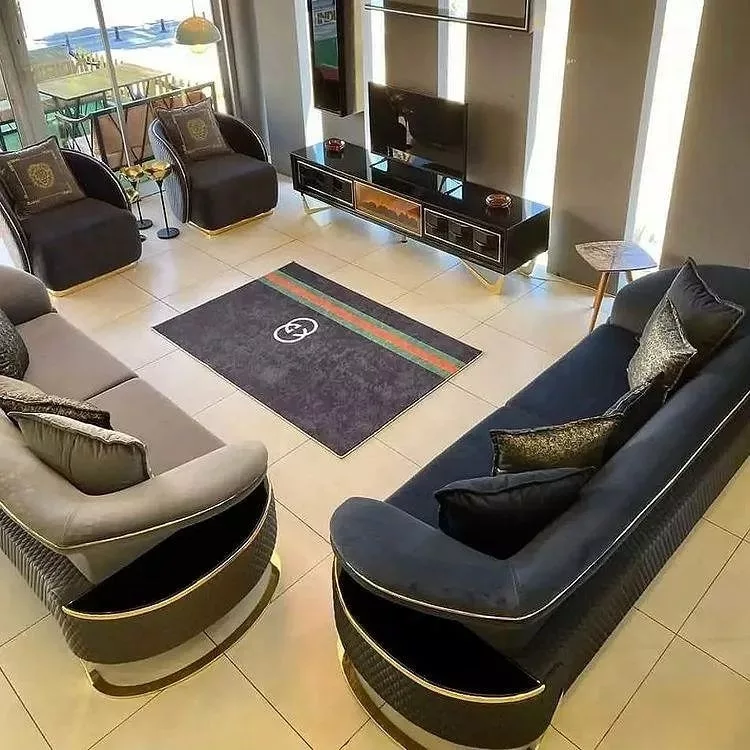 The foremost thing to consider while decorating the room is the choice of furniture you want. And, to make the correct choice, you need to find answers to these questions. How much space you have? What is the size of your dining room? What is the purpose of the room? How you would be using the room? Consider layout of the room before you buy any furniture. Make sure that you do not buy too big pieces of furniture which eat up all the space. Do not invest in oversized dining room furniture; find furniture that will fit easily in the room making it look elegant.
2. Lighting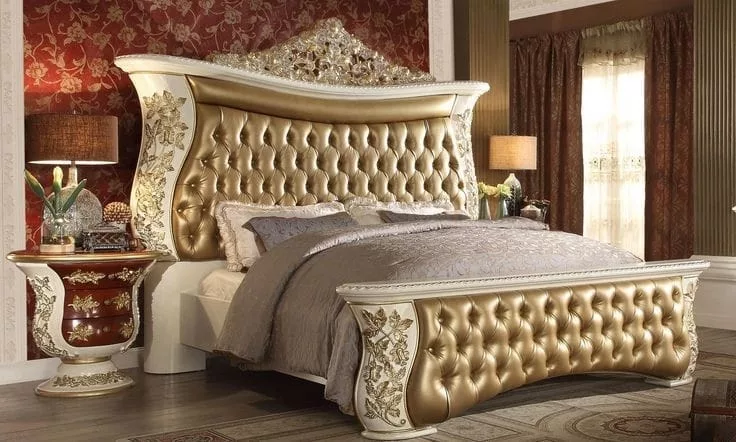 Do not forget to pay attention to the type of lighting to have in the room. Type and placement of lighting lamps and shades can make a big difference to the overall look of the room. There are many options for introducing lighting in the room. You may go for a designer chandelier, floor lamps to place in the corners, pendant lights to highlight any painting or textured wall, or wall lights. Consider proper, decent lighting in the dining room, keeping the overall décor of the room in the mind. Do not make it too gloomy either too dull. See if can succulents stay in small pots
3. Color Scheme
Colors make an everlasting impact on the design of the room. You do not have to be color crazy about decorating your dining room. You just need to choose the colors according to the tone of your furniture and existing décor of the room. Do not just consider beige, white, brown, ivory colors; try adding some bold and bright colors too. Create a modern loom by making a contrast by pairing different colors like bright orange linens with brown chairs. You can use floral prints, geometric patterns, earthy shades or vintage looks according to the look you want to create in your dining room.
4. Decorative Walls
Who loves blank walls in the home? Absolutely, no one likes empty walls in a dining room or any other room. Decorating the walls is the perfect idea of making your room more welcoming. Try to place some big wall painting on the wall or make it a gallery wall by placing few small and random size frames. Add glam to your dining room by adding wallpaper in the room. Jazz up your room with bold, colorful stripes, it will make your space looks larger. If you want to add more drama in the room, try mixing different patterns and colors; but do not make it too loud, keep it soft and subtle.
5. Budget
This should be always in your checklist when designing any room of your home. Do some research and decide a budget. Spend some time in searching about the style you want for your room, theme of the room, existing décor of the room and so on. What style is your cup of tea? Gather all ideas and concept that you want for your room. After deciding all your needs, figure out the budget. Make a list according to your preferences, bifurcate your budget into most required items and least required items. It will help you from wasting money on the things expensive pieces rather than purchasing necessary supplies.
6. Add Accessories
Integrate beautiful accessories and decorative objects into your dining room such as vases, centerpieces, wall clocks, picture frame and so on. Find trendy pieces for your décor. Do not over clutter it with accessories, just try to put accessories that go well with your color scheme, furniture and style. You can add plants too, along with the decorative elements to add more liveliness in the room.
We hope we tips to furnish a dining room will help you add value to your home.