You naturally want to ease the pain of someone who has recently lost his/her loved one. When someone has left this materialistic world, the family members want to keep the memories of the deceased alive. Now, you can go for time-honored ways such as heartfelt cards and letters to express condolences. This can help in bringing comfort. You can lift their spirit in grief. This is also a way to let them know that you care.
People in pain usually find their own path from grief to healing. So, when you are looking for memorial keepsake ideas, keep in mind how that person deals with grief. You have a lot to choose from. You can choose traditional funeral keepsake gifts or something unusual. Here are some gift ideas that can let them know that you are there to support them.
Top 6 Gift Ideas For A Grieving Friend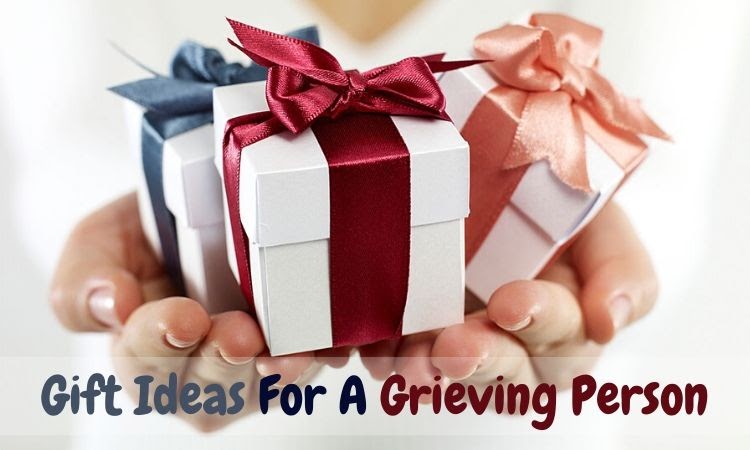 Garden Markers
Being close to nature can be a great healing experience. There is a wide range of memorial gifts that can convert the garden into a peaceful place for healing. The gift can also memorialize a loved one. You can buy a stone, a garden bench, or a garden marker. There are online stores allowing you to personalize garden markers.
Plant a Tree
You can also plant a tree in memory of the deceased. This tree provides a lasting memorial as it grows over time. Make sure that you are choosing a tree that grows well in honor of the deceased. So, keep the recipient's growing region in mind.
Send a Wish
You can fill a wishing vessel with healing wishes to make a unique sympathy gift. This gift is ideal for someone who is grieving. You can fill this small glass vessel with layers of colored holographic glitters. Each layer symbolizes your sympathy and healing wishes. It can be adorned with bronze, silver or gold charms. You can also attach a verse card explaining the unique meaning of the sympathy gift. This gift can include grief relief wishes, tears of remembrance and more.
Send Flowers
It is a traditional way to show that you understand what they are going through. This also shows that you are there to share their pains. Flowers are an integral part of the funeral process. They can be used for floral arrangements for the funeral service. Or, you can bring cheer by sending flowers directly to the grieving family. You can send these flowers directly from the website selling flowers.
Keepsake Jewelry
Keepsake jewelry is one of the best memorial keepsake ideas. There is a wide range of memorial and cremation jewelry you can order online. You can send lockets, necklaces, rings and bracelets to keep the memory of the deceased close. There are websites selling keepsake jewelry featuring inspirational quotes on hearts, crosses, flowers, wings and trees.
Give Yourself
Nothing can be better than giving the gift of yourself. Be there for the one who is mourning. Just ask what you can do for them. Maybe you can take care of the elderly members of the family. Or, you can bring food.