Ireland, also known as the Emerald Isle, is a beautiful country that deserves to be a part of your bucket list. It has a lot to offer, including a plethora of breathtaking natural landscapes, historic castles and UNESCO heritage sites, small towns with old-world charms, and bustling pubs and urban attractions.
Traveling to Ireland soon? From its climate and weather to the fascinating Irish culture, here are noteworthy things you need to know before visiting the wonderful Emerald Isle.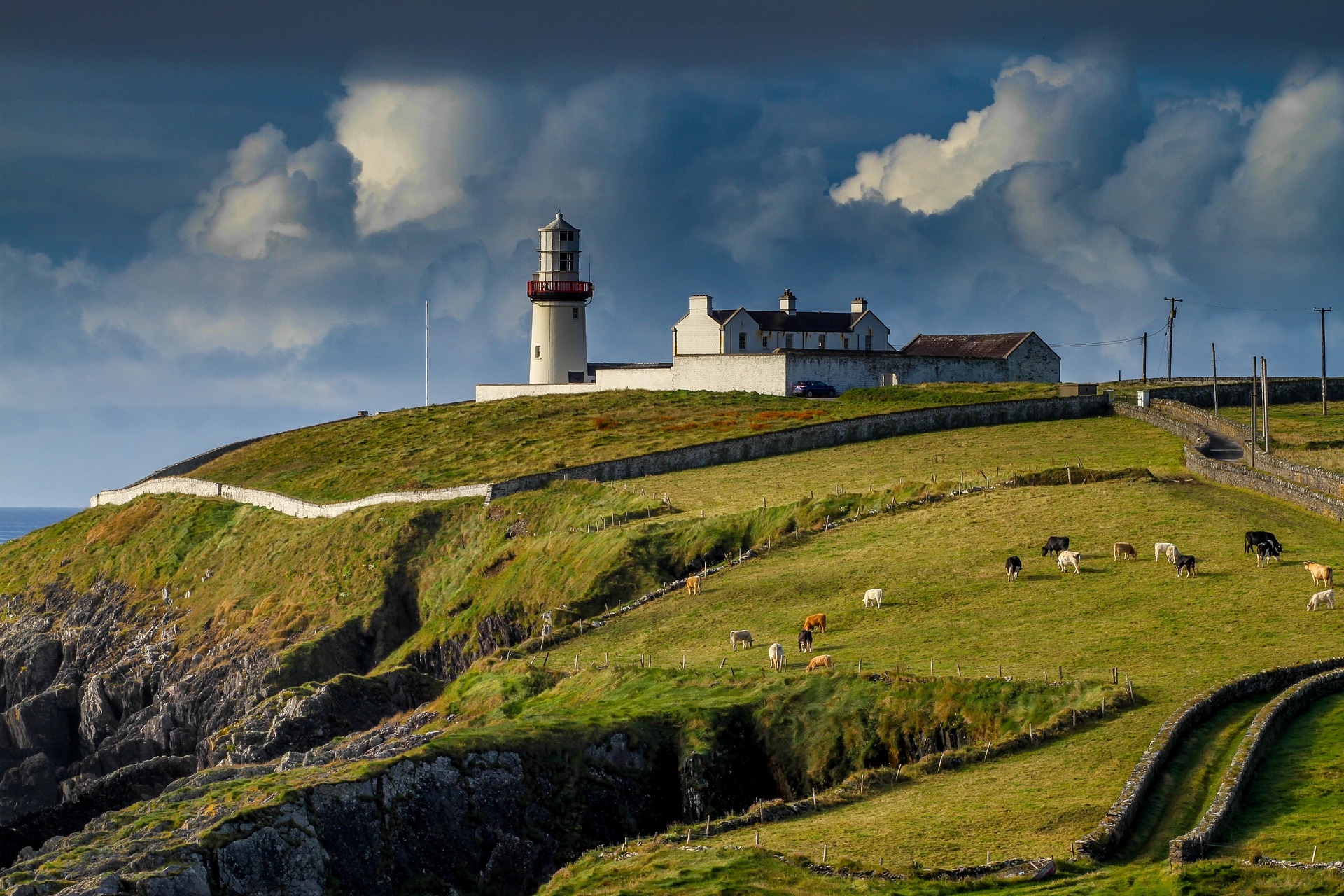 1. Weather is unpredictable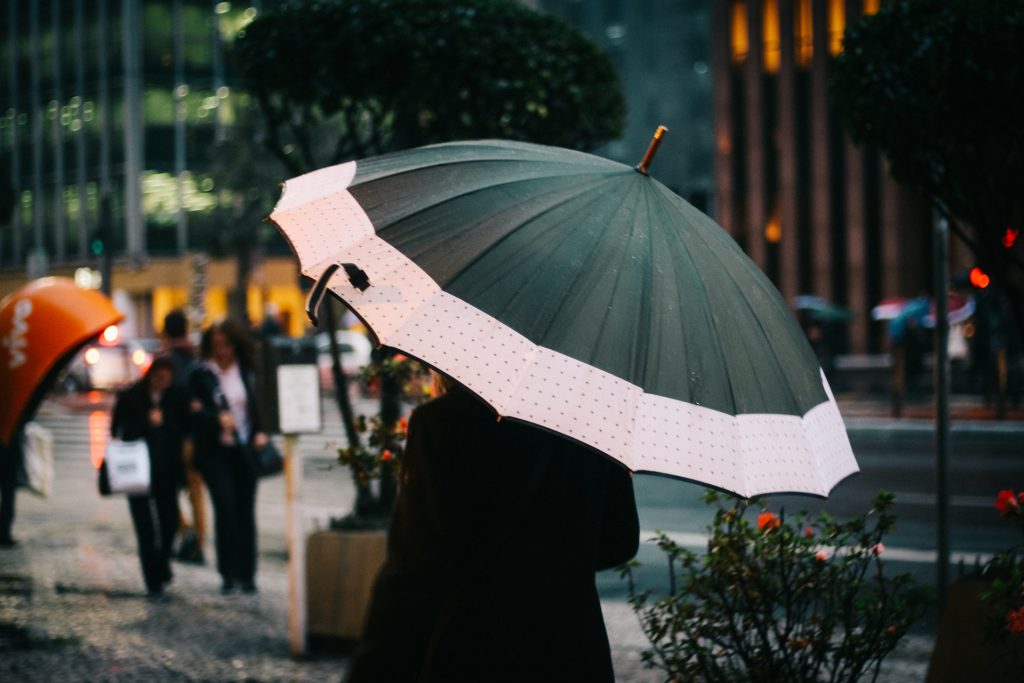 It's always raining in Ireland – and it's one of the reasons why the country is so green. Though the weather isn't extreme, it is unpredictable. You may experience going out on a sunny morning then it'll randomly be followed by a cold drizzle.
The best bet is to pack clothes for every type of weather. Bring light, waterproof jackets, waterproof shoes, and umbrellas. Check out purpose of rash guard if you are a surfer too.
2. Timing your visit is key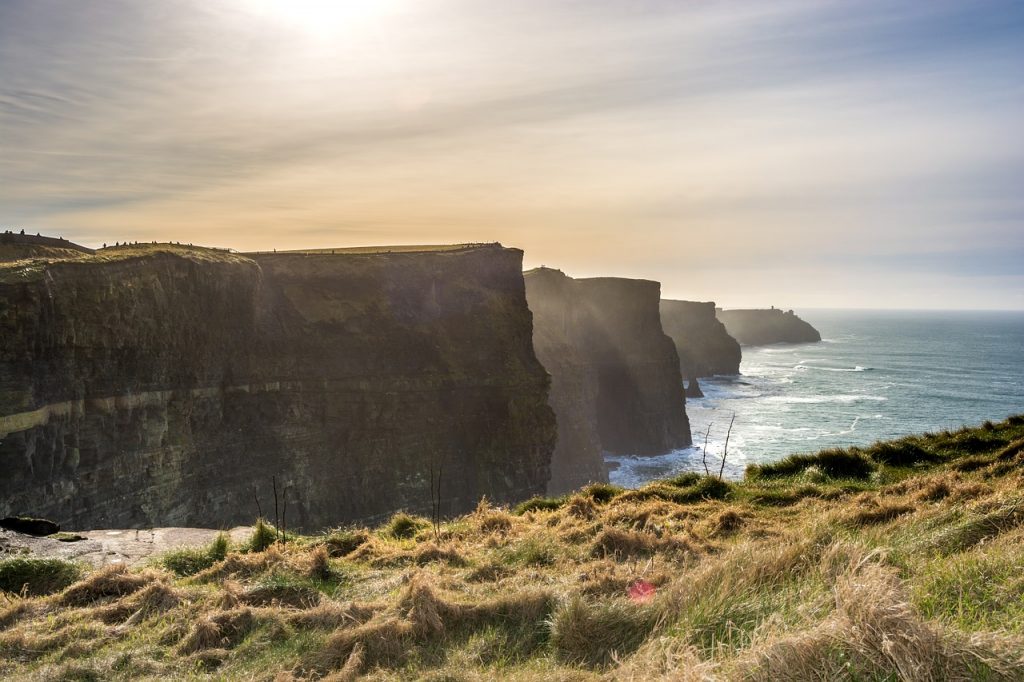 How you'll see your dream destinations may depend on the season. The spring in Ireland is from February to April. Summer is from May to July. Fall is from August to October. Winter hits in November, lasting till February.
May is considered the best month to visit Ireland. It's summer – the sunshine and daylight hours are big and it's less likely to rain compared to fall and winter. The huge crowds of tourists aren't there yet too.
3. It's quite expensive to get around
Like most of Western Europe, Ireland is an expensive country to travel around. The hotel accommodation, restaurants, pubs, fuel, and attractions can put a dent in your wallet.
That's why it would be a smart choice to pay attention to cutting your expenses. Research about the cheap and free things to do in Ireland, cheap dining places, and budget hotels, especially if you're in a big city. For instance, an affordable university accommodation in Dublin, located at Dublin City University, is 20% cheaper than an average Dublin Hotel.
4. Ireland's countryside and small towns and villages beg to be seen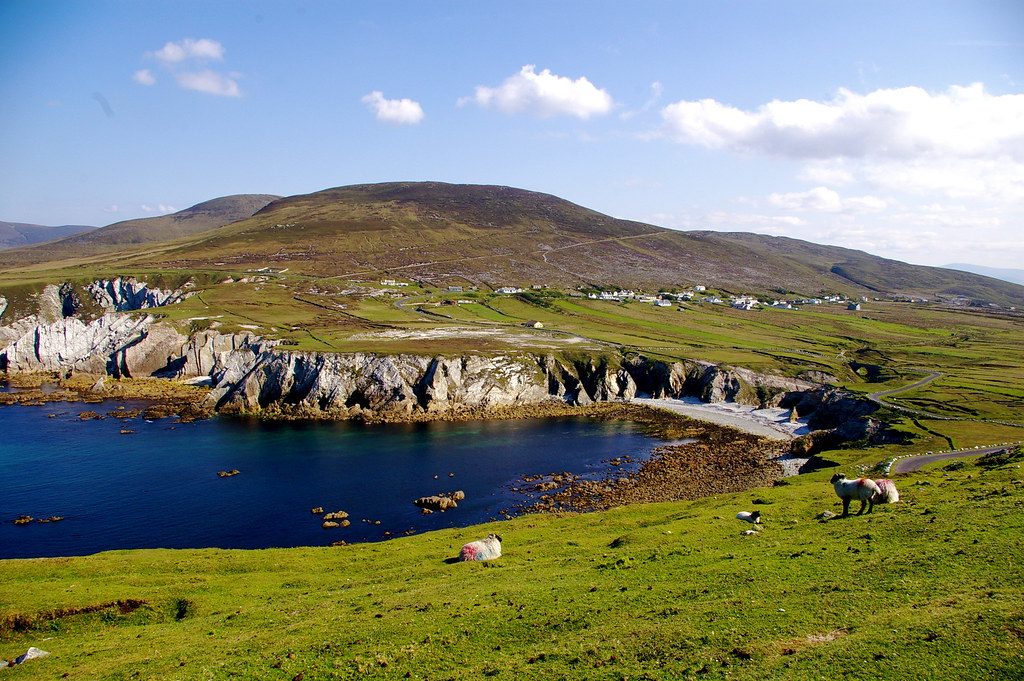 While big cities like Dublin and Belfast are great urban tourist destinations, you should also go off the beaten path and discover the charm of the small, quaint towns and villages and breathtaking sceneries – these show the heart of Ireland.
Ireland is very rural with many small villages living at a very slow pace. It's perfect if you want to see amazing natural landscapes and medieval castles. Many of these small towns come alive at night where you can have great drinks and lively music from local musical legends.
5. Road trips in Ireland are extraordinary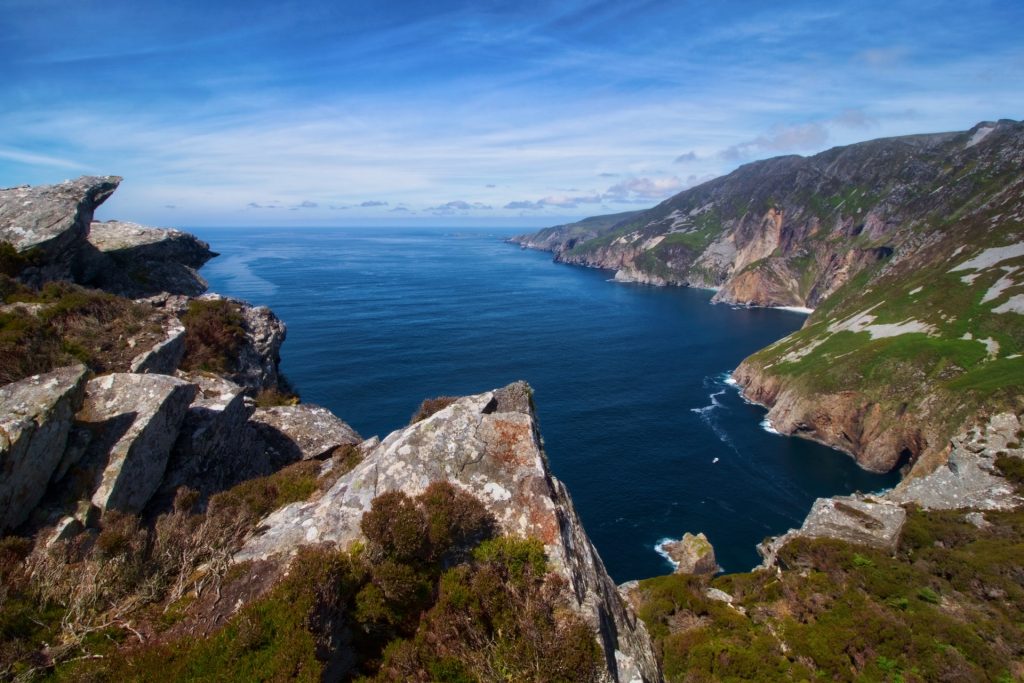 Going on a road trip is one of the best ways to experience Emerald Isle's phenomenal landscapes. With a variety of scenic driving routes all over the country, Ireland is the best place to quench your wanderlust. The Ring of Kerry in the South and the Causeway coastal route in the North, are among the routes that offer a stunning landscape.
Locals recommend renting a car for a few days to marvel at the incredible beaches, green fields, valleys, and charming towns and villages. Just take note you'll drive on the left-hand side of the road. If that's a bit of a challenge, you may ask for an automatic car or hire someone who's accustomed.
Read Also: 5 Romantic Places To Visit In Singapore
6. Ireland has a Sunday shutdown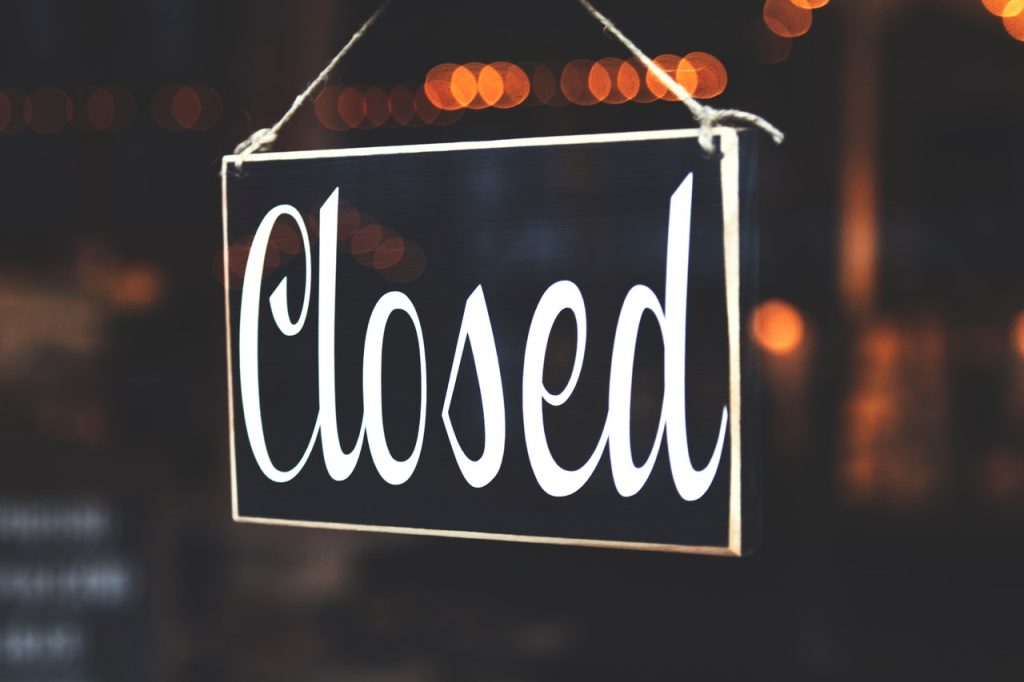 Sunday shutdown is a universal rule for most of Europe when many of the attractions and establishments are closed the entire day or only open for a few hours.
If you plan to a specific site, make sure not to plan your visit on a Sunday. Do your research and find the best days to visit.
7. Irish cuisine never runs out of potatoes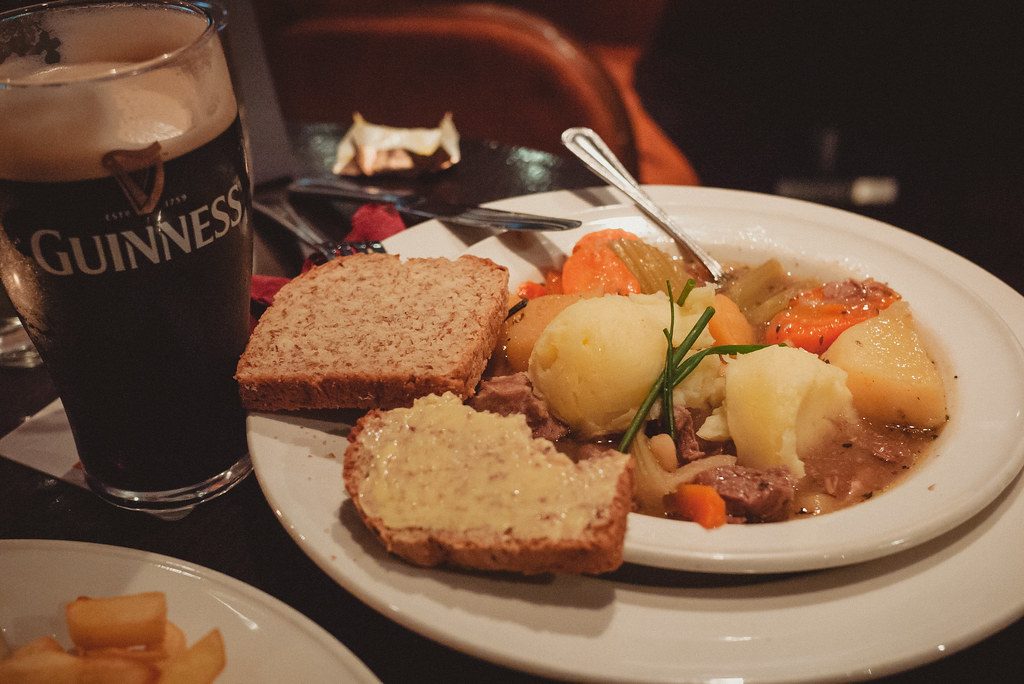 While Ireland is famous for its craft beers and pub culture, it may not be the first place to go to when it comes to food. However, the local specialties are still worth trying.
Potatoes are a significant part of traditional Irish cuisine – they put potatoes in almost everything. They have Boxty (potato pancake), Coddle (stew with sausage, bacon, and potatoes), champ (Irish mashed potatoes), Colcannon (creamy mashed potatoes), Irish stew (meat of choice with potatoes, onions, and carrots) and more.
Don't let this put you off – they thrive in high-quality meat, cheese, and craft beers too, thanks to their booming farmlands, cheesemakers, and breweries. You should also try other classics like the Full Irish Breakfast (Irish Fry), Irish soda bread, black and white puddings, and shepherd's pie.
8. You might want to give guided tours a shot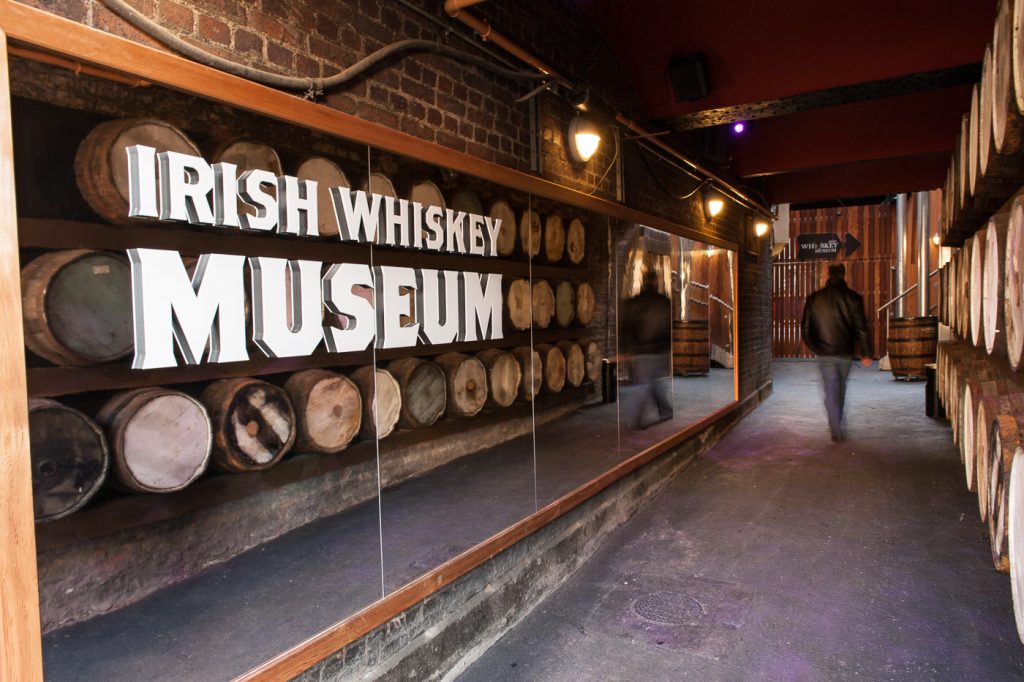 If you're more of a backpacker or a seasoned traveler, you may find guided tours as boring and touristy. But don't dismiss the idea – some of the best places in Ireland are best experienced through a guided tour. Tours are ideal if you're checking out an old castle dated 1000 years ago, a brewery or distillery, popular film and TV locations, and other attractions where you'll learn a bit more than you would have on your own.
9. Irish people have good spirits
Irish people are friendly and communicative. When you enter a pub, it's perfectly normal for someone to start talking to you. People are nice and smiling, making your travel to this new territory easier and more pleasant.
But no matter how lovely and laidback they are, there are some things to keep in mind:
The correct way to greet people you just met is simply by shaking his/her hands.
Don't be bothered if people are late
Don't try to imitate the accent and play into Irish stereotypes (because there's more to Ireland than leprechauns and getting drunk)
Don't talk about politics.
Don't do a public display of affection.
Don't go out on the streets drunk. You may get penalized.
When at a pub, familiarize yourself about the "rounds" rule