Again and again, we read news about data security breaches from all around the world. Businesses suffer tonnes of money as well as the trust amongst the customers. These cyber-attacks highlight the vulnerability and absence of solid security strategies in organizations. Organizations possess invaluable data like financial records, customer data, employee records, etc., which, if compromised, can cause reputational and monetary damages. This blog will talk about all the critical measures you can take to secure your organizational data.
Tips to Improve Data Security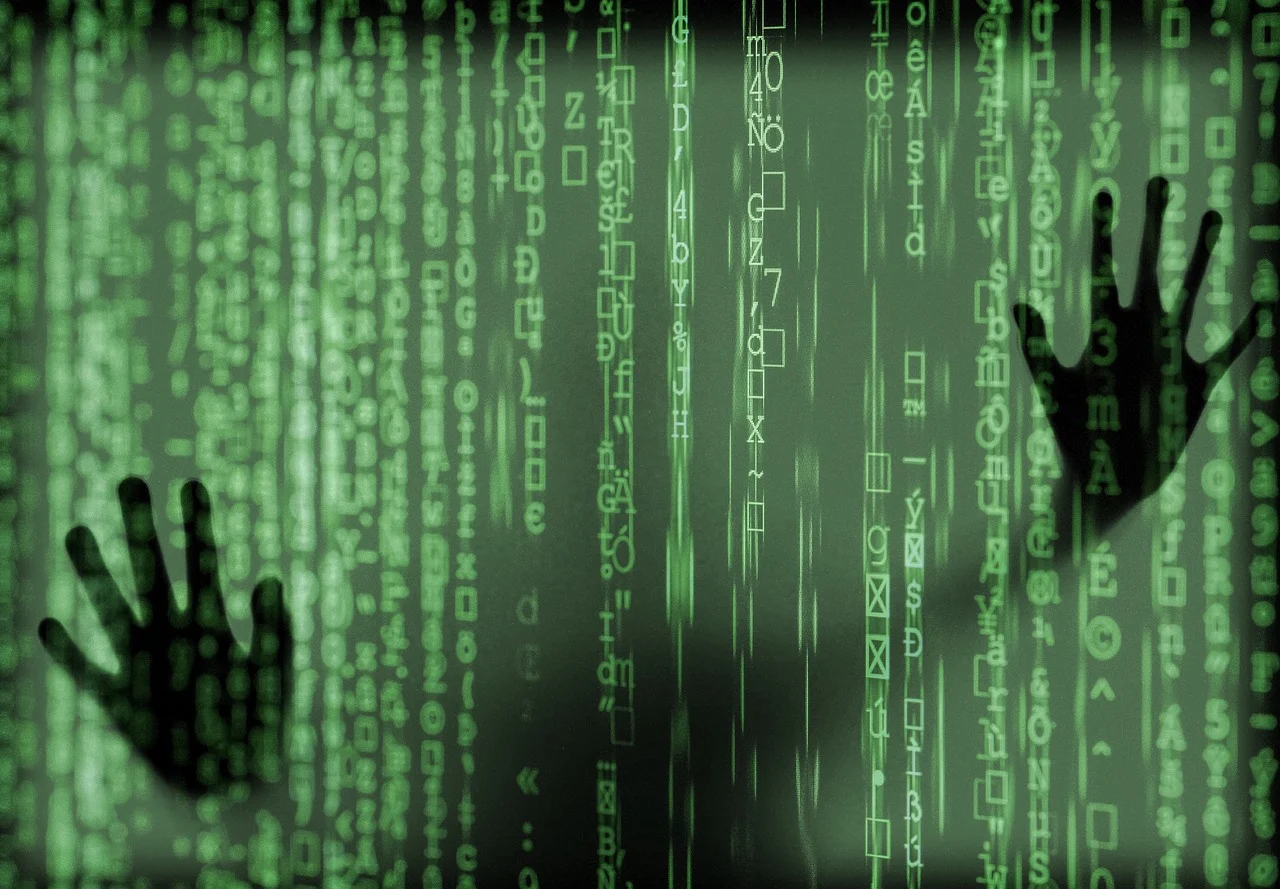 1. Protect the data itself, not just on the security walls.
Most organizations spend almost 90% of their security budgets on securing firewall technology. But the harsh truth is that breaking the firewall or bypassing it is not such a big deal! There are hundreds of potential ways to do it. That is why you need to make sure that your security efforts are focused more on protecting the data itself.
2. Pay attention to insider threats.
It is easy to recognize the threats originating from outside as news portals keep talking about them. Obviously, these kinds of threats can prove fatal to businesses, but we often overlook insider threats. Nonetheless, the reality is that insider threats can potentially hurt you the most. Due to their nature and way of camouflaging, insider attacks are challenging to detect and prevent.
For example, it can be as simple as an email attachment that your employee clicks. These kinds of malware are so common that people don't even realize that by simply clicking, they are helping the hackers to break into the security walls.
3. Encrypt all devices
Everybody prefers to work on their personal devices like tablets and smartphones in today's modern world, but how can you ensure that these devices are safe? As an organization, you must make sure that all the organization-related data is stored in an encrypted format and remains encrypted to avoid any data breaches.
4. Testing your security
Do you really think that just installing an antivirus can protect your organization from cyberattacks? Do some research, and you will find out that antiviruses don't really help. We advise you to hire a professional organization or an agency to conduct a security audit. These agencies can help you find out weaknesses in your systems that you weren't even expecting.
5. Delete redundant data
It's obvious that organizations stack some of the most sensitive information about their customers, especially in healthcare, finance, the public sector, and education. And in most cases, after a certain period of time, that data isn't of any use for the organization. That is why your organization should have an information disposal mechanism to prevent that data from being stolen or forgotten about. Having a secure system for shredding, erasing, or otherwise modifying redundant data will ensure that your employees and hackers don't stash this sensitive information away.
6. Establish strong passwords
Many organizations and their employees use simple, generic, and easy-to-hack passwords for their critical accounts with sensitive and valuable data. Using strong passwords that are a mix of alphabets, digits, and symbols is the first step towards strengthening your security in this area. Also, for security measures, keep changing your passwords at least every 90 days. Plus, don't ever write down the important passwords on your workstation for other people to find.
7. Update your programs regularly.
Make sure that all your applications and computer systems are updated and patched with recent security updates. This actually acts as an added security for applications. All the developers add new security patches with the updates to make their apps more and more secure.
Hackers' malware strains are uniformly adapting to exploit weaknesses in earlier versions of the software and apps, so it is always advisable to update them regularly.
8. Back up your data regularly.
You should do it without saying. Backing up the data helps you recover it in various cases. For example, if you have observed a security breach and activated ransomware lockdown, how will your employees access the data for that moment? Or maybe in a worst-case scenario, you have mistakenly deleted the data? Well, all of these problems can be avoided if you make timely backups of your data.
And remember that your backup data should always be stored in a secure, remote location away from your primary databases.
Conclusion:
In summation, many factors determine the security of your crucial data, so always make sure that you follow all these practices. Data breaches can have severe outcomes, so stop taking them lightly. And one more thing, only implementing these strategies is not going to work; you must make sure that each and every employee in your organization is dedicated to data security because a single employee's mistake can cost you millions.