Not only being part of the world's largest company, but Huawei is also in the lead to develop one of the world's modern technology, 5g. This modern technology promises to revolutionize the global economy and turn it to something even greater. With the rise of their recent products such as the P20 Pro, it is a good idea to consider looking into their other products.
We will show you some of the most impressive Huawei phones that you should look into. They have a top of line phones that are capable of going against well-known brands such as Samsung and Apple. Having said that, here are four impressive Huawei phones that are worth checking out.
4 Best Huawei Phones to Buy Now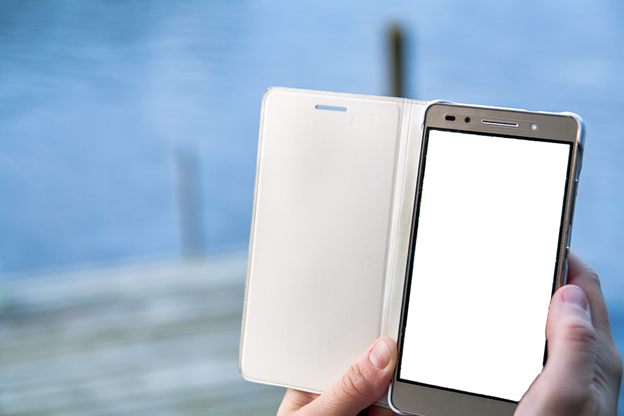 Huawei Mate 20
The Mate 20 is probably the best huawei phone that you can go for if you are looking for a phone with features that are worth its price. It is one of the most durable phones that Huawei made. It has an impressive LCD screen that has a modern front-facing camera design that gives you a lot of space for your screen.
The phone is running on Kirin 980 with a 128gb storage capacity. You have an option to choose whether to go for a 4gb or 6gb of RAM. It has a long battery life that comes in at 4,000mAh. To complete the package, the Mate 20 has a triple-camera system that is perfect for your photography needs.
Huawei Mate 30 Pro
If you are looking for a phone that has a premium build and quality, the Mate 30 will surely meet your expectations. The phone's body is a high-quality aluminum frame, and it is built with front and black glass. It has an IP68 splash and dust protection rating that can withstand different types of outdoor activities.
It has an HDR10-capable OLED screen, and it runs on Kirin 990 processor. For storage, it gives you a 128/256gb storage capacity with an 8gb of RAM. The camera is what makes the phone stand out from the rest. It has a 40MP +40MP + 8MP triple camera system at the back and a 32MP lens at the front that is perfect for anyone who loves photography.
Huawei Mate X
Looking to hit two birds with one stone? Now you can with the Huawei Mate X. It may not be known as one of the best Huawei phones in the market today, but it certainly stands out from the rest. The features of the Mate X highlights a dual-use screen. The phone can be a tablet or a phone at the same time. It's built with an aluminum back and frame for durability.
The Mate X has an OLED display that can either be a phone or a tablet. It runs on a Kirin 980 processor with 8gb RAM and 512gb of storage capacity. It also has an HDR for your photos and a camera system on the back, 40MP + 8MP + 16MP. There are also other features, such as a side-mounted fingerprint scanner and a 55W fast-charging battery.
Huawei P20 Pro
Finally, we saved the best for last. The P20 Pro is one of the best and solid Huawei phones that you should go for. What made this phone stand out from the rest of the Huawei phones is its breathtaking camera system. It gives you a 40MP wide, 20MP ultra-wide, 8MP telephoto camera, and 3x optical zoom. Its stunning features are so hard to resist.
Takeaway
You should consider looking at the phones mentioned above since Huawei has become one of the world's best phone manufacturers in the world. Huawei's products are not limited to what was mentioned above, as they still have other phones that you can find online.