Today we are here with a unique topic of how to become a children's book illustrator. It can be an interesting post to read with some practical tips to be more creative.
Steps to Become a Children's Book Illustrator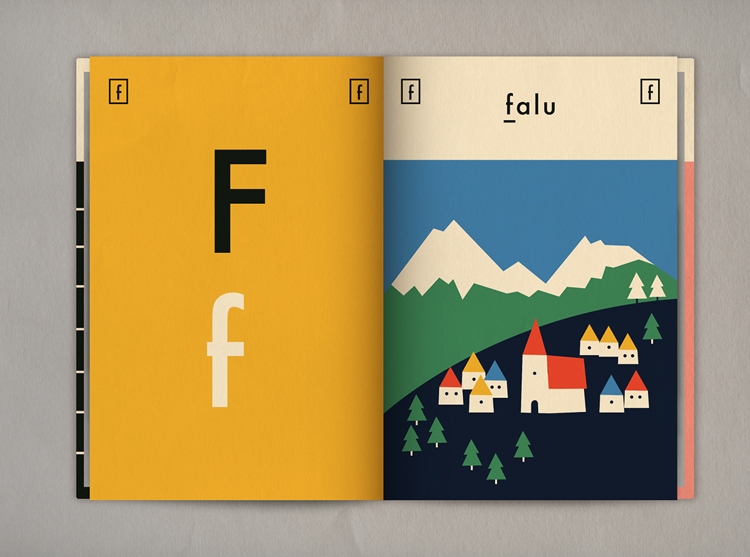 We all have read Dr Seuss's stories as a child, and it is likely that the books are still kept somewhere in the attic. Its over-sized pages, the fascinating pictures and colours had inspired many to write books for children's books or opt for a career as a children's book illustrator. If you are a highly creative person having the expertise to draw imaginative pictures and have the ability to communicate a story, a message, a concept or an idea, you might find the profession of illustration exceptionally alluring.
Becoming a children's book illustrator is especially interesting because it provides the illustrators with an opportunity to unleash their creative and imaginative side. They can craft many stories and illustrate them or get hired by a children's book writer to get paid for their services. Being an illustrator fulfils the artistic desire of the individual as well as provides avaricious benefits.
Illustrations is a fantastic career path for people who love and enjoy to tell stories. Their work helps to clarify written texts. They spend a lot of time on creating a unique style of art which sets them apart from all others. This article is for illustrators who are beginning their journey as a children's book illustrator. Here are some tips that can assist you in becoming a successful children's book illustrator.
Being imaginative
The most important thing that can help you to be successful is to be imaginative. Explore new styles of illustrations and practice them. Be creative with your and produce something every day to explore your capabilities and polish your imaginative skills. Keep an art book or blank journal to doodle your ideas to save them for later. It can help you to be creative at the time when you are out of ideas and need the inspiration to create illustrations.
Tips to Choose Online Tutor for Your Child
Don't think it simple
Many people think that illustrating children's book is easy, but it isn't. Not only is it difficult to break into the competitive world of design, but it is also more difficult to learn an entirely new language-because illustrating is not always about being able to draw imaginatively. Where imagination is an important aspect of creating illustrations, your work of art must be able to communicate a story and emotions through colours and images.
Speaking from a technical and practical perspective of illustrations, the easier you consider a style to be, the more challenging can it be to create. Some picture may have things that are not present in the text, which sets the overall tone of the story. So thinking it simple can be a grave mistake for an illustrator.
Develop your style
Everybody wants to have a unique and recognisable style which can set their work apart from others. Think classic and contemporary illustrators and observe their style of work, gain clues of colour palette, their composition and layout while developing your style. Play around with various mediums and find a style that you are comfortable with. Practice more to get better at that style and build a portfolio to showcase it to the world.
Take your childishness for granted
Being new to the designing field, you need to make sure that the work pressure and tight deadlines in work doesn't destroy your inner child. You need to think like a child when making illustrations for a children's book. They must be engaging, humorous and communicative to fascinate a child. There is a level of restriction when illustrating a children's book that is not present when illustrating for an adult's story.
However, a child's imaginative mind is filled with vivid colours and adventurous fantasies. Young minds are inexperienced and embrace the uniqueness or rather the absurdity of the colourful images. So if the illustrations are enjoyable and can convey a message regardless of being absurd, they can make a great children's book.
Make a Connection
It is important for an illustrator to make a connection with the readers. Their purpose should be to deliver a message through colourful images and imaginative visual representations of words on the pages. They must be able to evoke emotions and illuminate facts and concept present in the book. Some illustrators stick to the story while others think out of the box to create something absolutely unique and fascinating. You can talk to other experienced illustrators to be able to get better in your profession.
These are some amazing tips to build up professional illustration skills and succeed as a children's book illustrator. However, you need to keep practicing your skills to make them more valuable.