In this article, we are discussing how to grow your email list, even if you are just starting your business. You could also use this strategy if your existing system didn't work out well and wish to start building your prospect list all over again from scratch.
A High Converting Website - Create it First!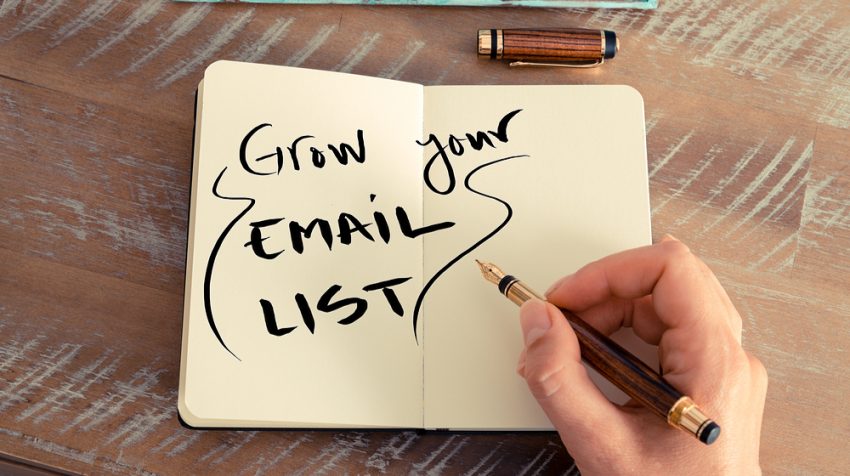 By a high converting website, I don't mean a custom-designed website. You can quickly set up a decent website by buying a WordPress theme for a few bucks.
So, give yourself a week to create a good-looking site with primary CTAs and then move on. You can constantly update the design when your feel necessary.
Remember, simply creating a website that looks pretty and professional is not enough; you need a site that helps to grow your email list quickly.
How to Grow Your Email List
Some of these techniques can be used on your website, while you don't need a website for some.
Let us now look at these methods;
How to grow your email list without a website?
The email lookup tool is the answer. GetEmail.io tool allows you to find that email addresses of your prospects that they are using for their profession. This tool is ideal for you if you are doing B2B marketing.
This highly recommended tool uses machine learning and big data to find the email id in a second.
They have a chrome extension that you can use to scrape the email ids from the LinkedIn platform.
You can start with their free package, and you can find ten email addresses per month using the freemium package.
Ways to Build an email list using the website
Use Opt-in Form
Have you seen an opt-in form on any website? Probably yes! This simple tactic doubles the number of people opting into your list.
You can include 3-5 opt-in forms across your site so that people can fill the form when they are at different spots on your website.
SEO can drive organic traffic to your site
Search engine optimization is a marketing type that everyone with a business model should be familiar with, irrespective of the niche.
Have you ever searched on Google or Pinterest? If you did, you might have noticed that content is ranked based on its relevancy.
Is that magic? No, it's SEO!
Therefore, you must ensure that your content is relevant so that your content shows up on top position on Pinterest and Google when someone searches for something.
Perform keyword research to know the highly searched keywords in your industry and then write content related to these keywords.
Your content could be in the form of an article or blog. Be consistent with publishing new content. if you don't have writing skills, consider hiring ghost blog writers at Icopify to do the hard work for you. They offer high-quality writing services with 100% guaranteed quality and unlimited revisions. Icopify offers high-quality content creation at the rate of only $11.20 per 500 words. You can check the following details to have a clear idea about their writing services.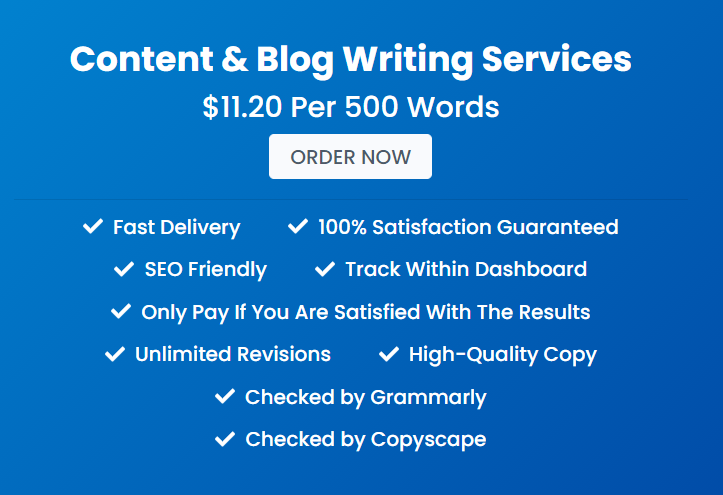 Final Thoughts
If you do all of the above steps in this article, you will notice a rise in email subscribers. With these approaches, your prospect list will be built automatically.
Try this out and see the result!