The number of franchises in the United States has been on a gradual increase since 2013.
This shows a growing number of entrepreneurs are beginning to embrace the franchising model, and it's easy to see why. Unlike starting a new business from the ground up, franchising enables you to buy into a proven business model. It's for this reason a franchise business is more likely to succeed than a business that started from scratch.
However, you don't just buy a franchise and wait for success to come. You have to invest in franchise marketing, for instance.
Digital Marketing Trends for 2021
Read on to learn how to market your franchise the right way.
Know Your Target Market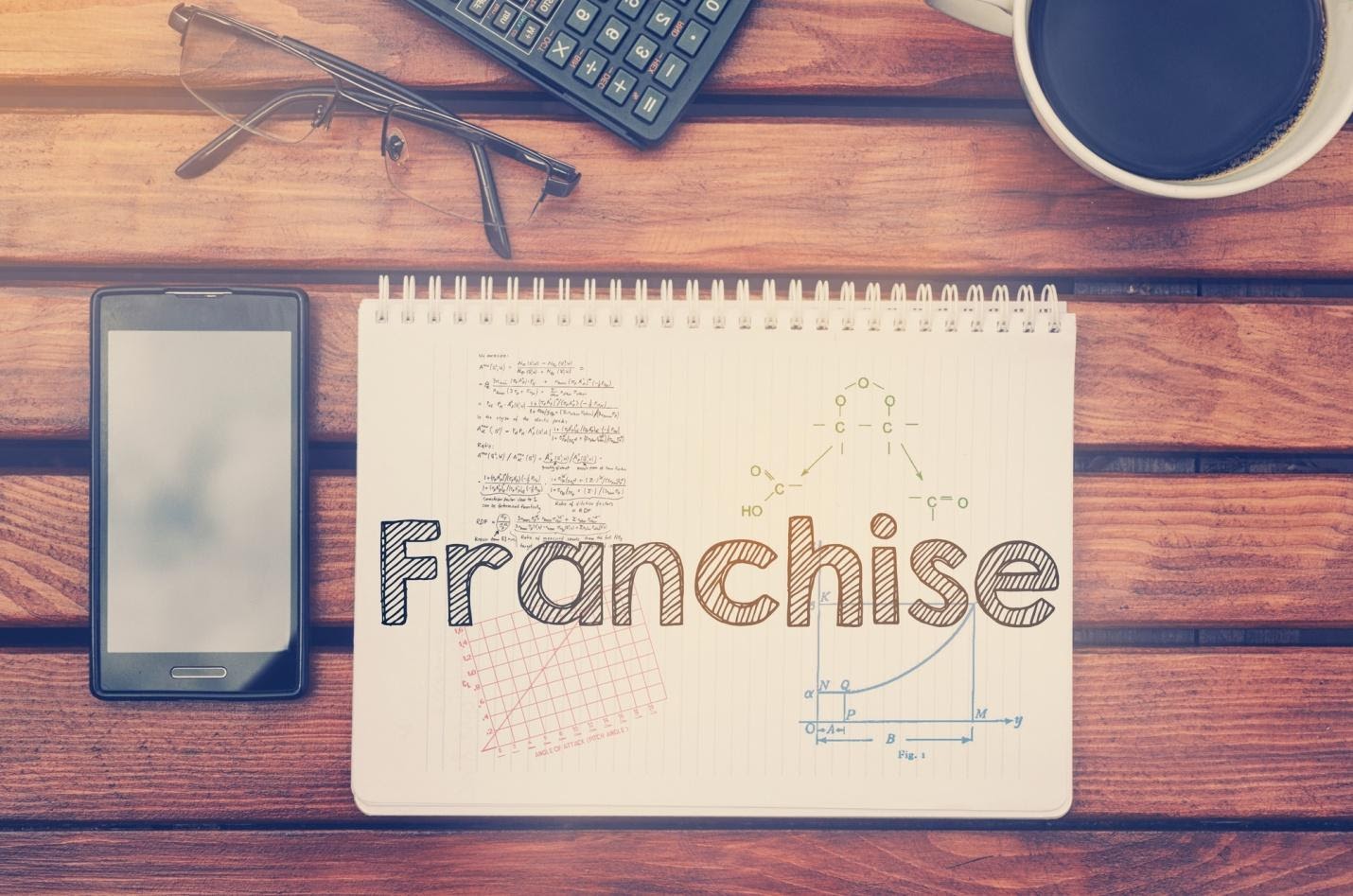 As a franchise owner, you already have an idea of who your target audience. This is because, in many cases, the target market of the franchiser will remain to be your target market as well.
However, that's the general profile of the franchiser's ideal customer. Since your shop will be localized, it's important to understand the characteristics of customers in the local market. For instance, if you have a coffee house franchise, it's clear the general target market comprises coffee lovers.
But, what's the age of those coffee lovers? Are they millennials? Boomers?
When you have a good understanding of your target market, it's easier to develop a marketing strategy that delivers good results.
Follow Your Franchiser's Marketing Blueprint
When you own a franchise, you don't just get the rights to offer the franchiser's products or services. You also gain access to the marketing and branding strategy.
Online Digital Marketing Courses
This is why you should generally follow your franchiser's marketing script. It has worked for them for years. There's no reason it shouldn't work for your new franchise.
That being said, it's important to be creative. You're free to find new ways to market to your customers.
Ensure the Business Website is a Marketing Machine
Your business website can make or break your business.
You see, it's not a platform where you just sell. You can also use it to market your franchise on the web. In fact, a website is central to any franchise SEO strategy.
The key to having an efficient website is building it with search engine optimization in mind. The design should be responsive and page load speed should be blazing quick.
If it's been a while since you gave it a refresh, now is the best time to do it. Be sure to outsource the task to an experienced web developer/designer.
Hire a Digital Marketing Agency
Marketing is a full-time job. As a business owner, you might not have the time or even expertise to execute a solid franchise marketing plan. The savvy thing to do is hire a digital marketing agency and let them design and implement a strategy that suits your business.
Know, How to Market Your Franchise
A franchise already has a better shot at success, but don't let your marketing guard down. It's the best way to stay ahead of the competition and reach your customers. With this guide on how to market your franchise, you now know how to put those marketing wheels in motion.
Keep reading our blog for more marketing advice.