First of all, you know What is Planning?
Planning is a process of thinking about future activities that required to achieve defined goals. Setting up the goals are also a part of the planning process.
So, I hope you should understand about planning.
Now we are discussing the new product launch plan.
If you take a task either big or small, you will need to create some strategy. This is important and keeps things in control.
Similarly, if you are launching a new product or service to the market, it is always a good idea to create a product launch plan. Setting goals for a new product that has no benchmarks can be challenging.
Every year many new products are launched and approx 70-80 % products of then fail.
So, product launch planning is very essential for your product's marketing. Good planning helps you examine potential opportunities for your product's launch, define aims and prepare your launch timeline.

Here you are in the right place. This post helps you to create new product launch plan for paid/unpaid marketing.
This is to keep you on a safer side in case if anything doesn't go the right way.
Inclusive Key Components For new product launch plan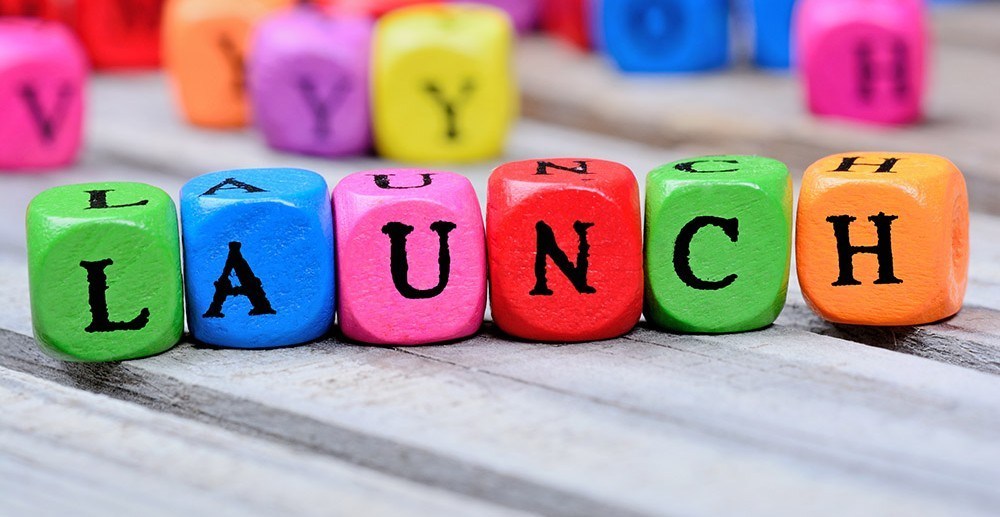 If you have already set your goals and objectives, your product launch marketing strategy must incorporate the following key components:-
1. Calculate a Paid Marketing Budget
First of all, you can determine your paid marketing budget, how much you can spend on it. Keep a considerable ratio between earning and expenditure is an important factor for any business.
2. Identify Targeted Audience
At the time of creating your product launch marketing plan, it is also important to clearly define your target audiences and why they should care about your products and services.
Once you have identified your target markets, brainstorm with your marketing team about why each type of possible customer would be most disposed to buy your product.
3. Document Your Key Messages and Unique Differentiators
In this section analyze your product quality and the needs of the targeted customers.
Use this to document your key messages and unique differentiators that you want to highlight throughout the launch.
Your messaging and unique differentiators will drive your discussions with the media, possibilities, investigators and other industry influencers.
4. Determine Which Influencers to Target
With well-defined target, audience, and message you can determine which medium, reporters, and industry influencers to target.
When you can clearly define your primary goals, you can better assess influencer relationships and determine if they will help you achieve positive results.
5. Plan Your Marketing Activities
It is necessary to plan all marketing activities at the time of the product launch plan that helps you to achieve your defined goals.
You will need a variety of content marketing materials that support your product launch marketing activities. This includes product spec sheets, video demos, blog posts, website content, and media pitches.
6. Focus on Influencer Marketing
Influencer marketing is an effective way to grow up your product in the market.
It can make up a large portion of an inbound marketing campaign.
If you don't have a relationship with an influencer, consider paying one or two to promote your product (like MediaTomo).
Now, if you need help at any point of your product marketing cycle to optimizing your distribution channels, then contact us. We are always here to help you.