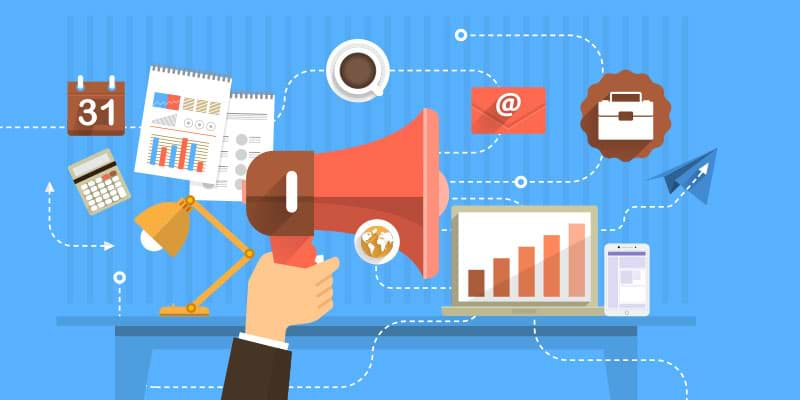 Put Your Phone Number Everywhere
When you get a business phone number , work on publishing it with all available listings services. Most listings services will publish your business' information for free. If any third-party listing site wants payment to publish your business' information, it should be a specialized type of search site for a particular product field or industry. Also, any site that requests payment for a listing should be credible and worthwhile.
Do a little research about the site and read reviews to get a sense of what people think about it and find out how much traffic it typically generates. Paying for a listing will be a waste if it's on a site that hardly anyone is likely to see.
Customized Packaging for Brand Promotion
Your business presence online should have your business phone number upfront and conspicuous. Social media accounts should display it prominently, and it should be included at least once in every email that you send. Ideally, an email should display your email in extra large and bold typeset. It should be placed in a location where you'll call attention to it, not just the auto-signature at the end.
Start a Digital Marketing Campaign
Using social media platforms to promote your business can help you to reach a tremendous volume of potential customers. The fastest way to ramp up your business account's popularity is to enlist help from social media influencers, who are individuals with thousands of followers. They can help spread the word about your new business and inspire their followers to follow your account.
Being active on social media will enable you to connect with customers through their preferred mode of communication. One post can reach thousands and can generate immediate results. Getting tagged in large group conversations can help your business to be in the forefront of a large dialog that can grow even larger. In effect, the growth potential provided by social media marketing is unlimited.
A tried and true way to bring in business is to offer sale prices. You can create offers specifically tailored to new customers. It will be easy to keep track of customers' use of the promotion if your business involves creating individual customer accounts. Otherwise, you'll need to generate unique offer codes, so you'll know whether or not they've previously been used.
However, ongoing sales and promotional offers are always a good way to bring in business continually. People don't just like to think that they're getting competitive rates or services, they also like to think that they're getting a deal and saving extra. To the extent that you can, design sales in a way that is geared towards encouraging spending. Structure discounts so that the more the customer spends, the more they ultimately save.
Another great promotional tactic is offering your customers complimentary promotional items. These items don't necessarily have to be of great value, and promotional items featuring your business' logo and contact information are a lot less expensive than you might think. It's a great way to let customers know that you appreciate their business.