Sometimes, you might have noticed that your PC is not working as per your given instruction or is getting slower in terms of speed up your pc and entire performance. It means that your PC is taking ages and needs to be updated soon, as a precaution is better than cure.
So, today, with reference of this post, we are going to share three fantastic methods that will undoubtedly help in making your computer smoother and perfect. Although, multiple numbers of ways are there like defragmenting your hard drive, and removing startup items.
Using these methods, you can remove all the junk from our system to make it better than before. But, we are focusing on the three best ways.
Here are 3 Ways You Should Know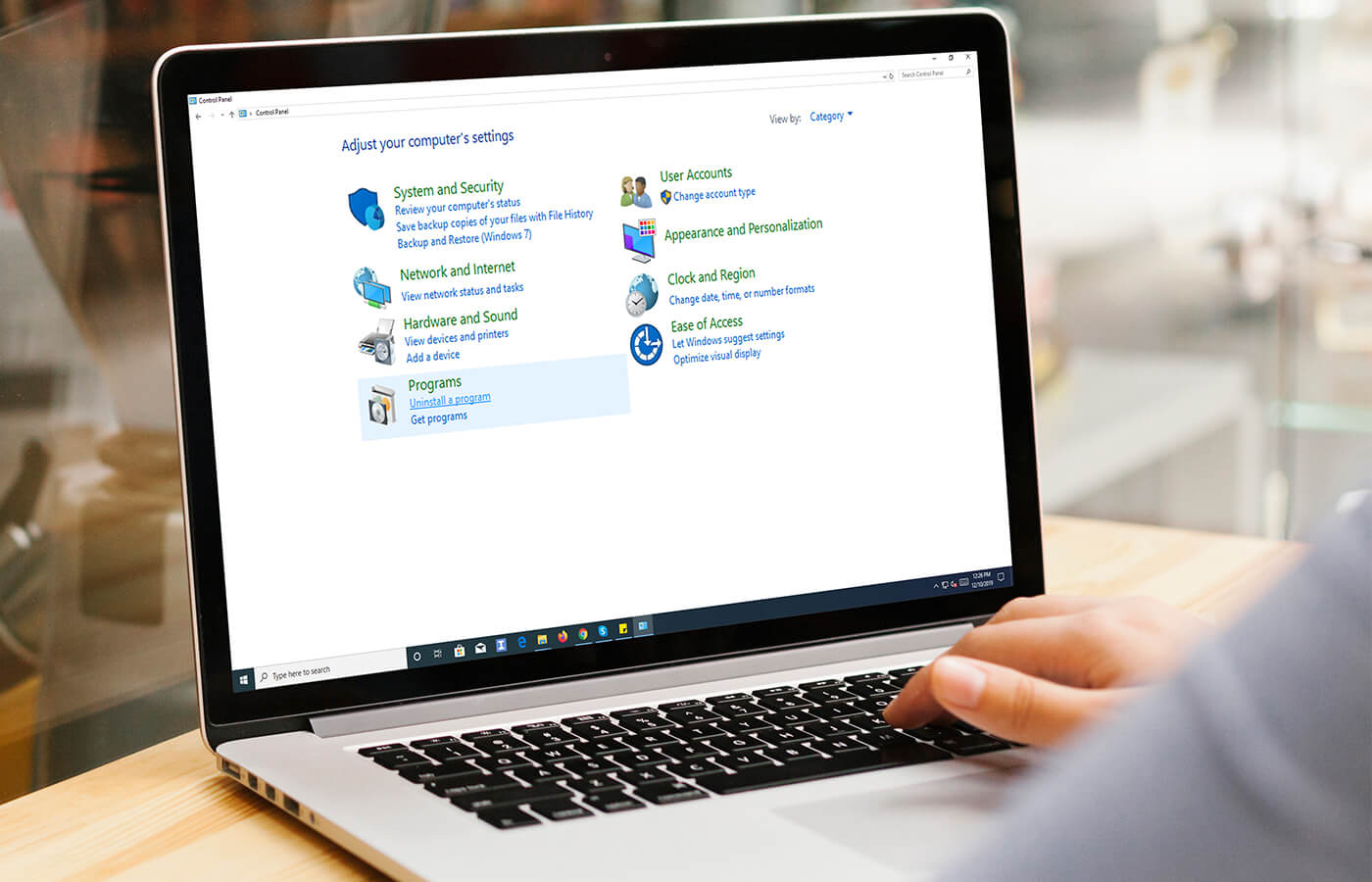 1. Try to uninstall any program using Task Manager
Uninstalling any unwanted programs running in the background on your Windows PC can help in freeing up system resources for other applications. And by doing this, you can resolve problems related to your systems like slow execution of your device and more.
Additionally, you can also get to know if any conflict or third-party software is running on your system or not!Thus, it's highly advised to disable any background programs running temporarily, or you can also restart your PC in a selective startup.
To uninstall any unwanted program, you can do it using a Task Manager. Please follow the below steps:
Step 1: At first, open the task Manager option by using the shortcut keys ("Ctrl+Shift+Esc").
Step 2: You will see the window, including Application, Processes, Services, Performance, networking, and users tab.
Step 3: Select the process or any application sue to which your PC is behaving abnormally.
Step 4: After selecting, press the end process button to end the particular task or application running in the background.
Read Also:- What Is The Future Of Windows 10, if Windows 11 released
2. Try to uninstall programs using Control Panel
You can also uninstall the applications using a control panel. You have to follow few steps:
Step 1: Open "Start" and in the searching tab enter Control Panel to open it.
Step 2: After entering it, you will see the option on the top of the list, click on it.
Step 3: You will see a page with Adjust your computer settings, where you can quickly locate an option "Programs"-> Click on Uninstall a program.
Step 4: Next, the page will display you all the installed programs, scroll down to see the app or the program that you wish to uninstall it now.
Step 5: Select the program and press the Uninstall button. Wait for the process, and you are done with the uninstallation.
3. Use the Five min Fix method i.e., the automatic way
Well, this is the first legitimate and genuine way using which you can turn your device into a new one. If your PC is not working correctly or is sometimes crashing, then there could be nothing better than this most recommended driver updater i.e., ITL Driver Updater– A five min fix platform.
To use this method, you install ITL Driver Updater on your system and get to notice the real change in your device.
What is it?
ITL Driver Updater is the real hero, to update all the outdated drivers for your PC and helps in replacing them with the latest one because these old drivers can result in making your systems speed slow & sluggish.
Thus, it's highly recommended to install this fantastic utility to your device now! The role of the software is to perform the safe, fast, and intuitive scan of your system — moreover, the tool deep scans & updates all the damaged drivers.
The utility can solve all the relevant issues like BSODs, execution issues, crash issues, and more. It's the all in one solution to your system. When it comes to its features, the tool offers you peak performance, time saver, One-click update, and even a 24/7 support system in case of any issues. Great!
Many users have downloaded the tool, and as per their reviews, the product is worth installing. The product is supported by Windows 10/8/7, and the product is free to try. It's all in one way to transform your PC.
Wrapping Up:
So, you have three surprising ways in front of you, which one would you like to choose? We would highly recommend you to go for the automatic way; the reason is it's more convenient among the other two.
You have to install it, and the software will automatically scan & fix all your systems in case of any issues residing on your system. So, what are you up to? Know all the ways right here and get updated with the more related articles.